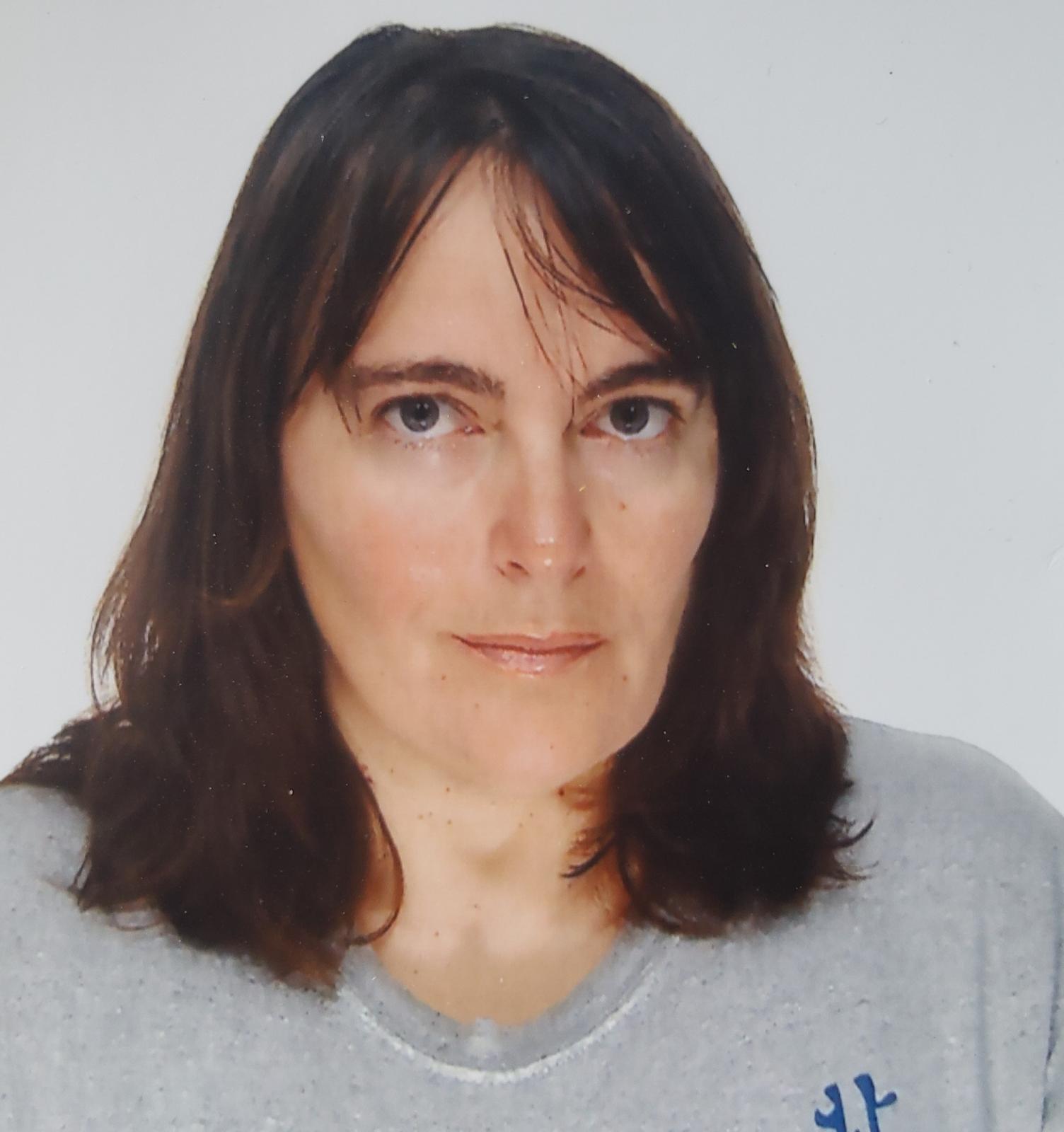 Sarah Frias-Torres, Ph.D.
Senior Research Fellow, Climate Philanthropy
Sarah Frias-Torres, Ph.D., is an oceanographer and marine ecologist with active research on how coral reefs and marine megafauna can recover from overfishing and survive climate change. 
As Senior Research Fellow in Climate Philanthropy, Sarah is investigating how to establish connections between key climate solutions and the most effective philanthropic strategies to scale them. She is also a Research Collaborator with the Smithsonian National Museum of Natural History in Washington, D.C. and the Smithsonian Marine Station in Fort Pierce, Florida.
Prior to joining Project Drawdown, Sarah was the Senior Strategy Manager for the Coral Reefs Program at Vulcan Inc—a private company founded by Paul G. Allen (co-founder of Microsoft). She also advised the Paul G. Allen Family Foundation. During that time, she developed global research projects to implement coral reef restoration solutions adapted to climate change.  
Sarah earned a B.Sc. in Marine Ecology from the University of Barcelona, Spain, and an M.Sc. in Marine Conservation from the University of Bangor, U.K., where she studied the ecology of sea urchins in the Mediterranean Sea. She was then recruited through the Fulbright program to complete her doctoral studies in the U.S. Sarah earned a Ph.D. in Biological Oceanography from the Florida Institute of Technology, where she studied the life history of migratory syngnathid fish (pipefishes) that rely on Gulf Stream dynamics to migrate between Florida freshwater systems and the Sargasso Sea. During her postdoctoral research, she studied the behavioral ecology of endangered megafish connecting mangroves and coral reefs in Florida and the Caribbean Sea. She has led large-scale coral reef restoration projects in Seychelles, Indian Ocean, where she developed biomimicry-based solutions to scale up restoration implementation. 
She is a Fulbright Fellow, a former Schmidt Ocean Institute Research Fellow, and a National Research Council Postdoc Fellow. She has worked at the National Oceanic and Atmospheric Administration (NOAA), the National Aeronautics and Space Administration (NASA)-Kennedy Space Center, and has been a chief scientist consultant for the United Nations Development Program (UNDP). Sarah is committed to science communication and outreach using art, social media, documentary filmmaking, and broadcast media (TV and radio).
Sign Up For Our Newsletter