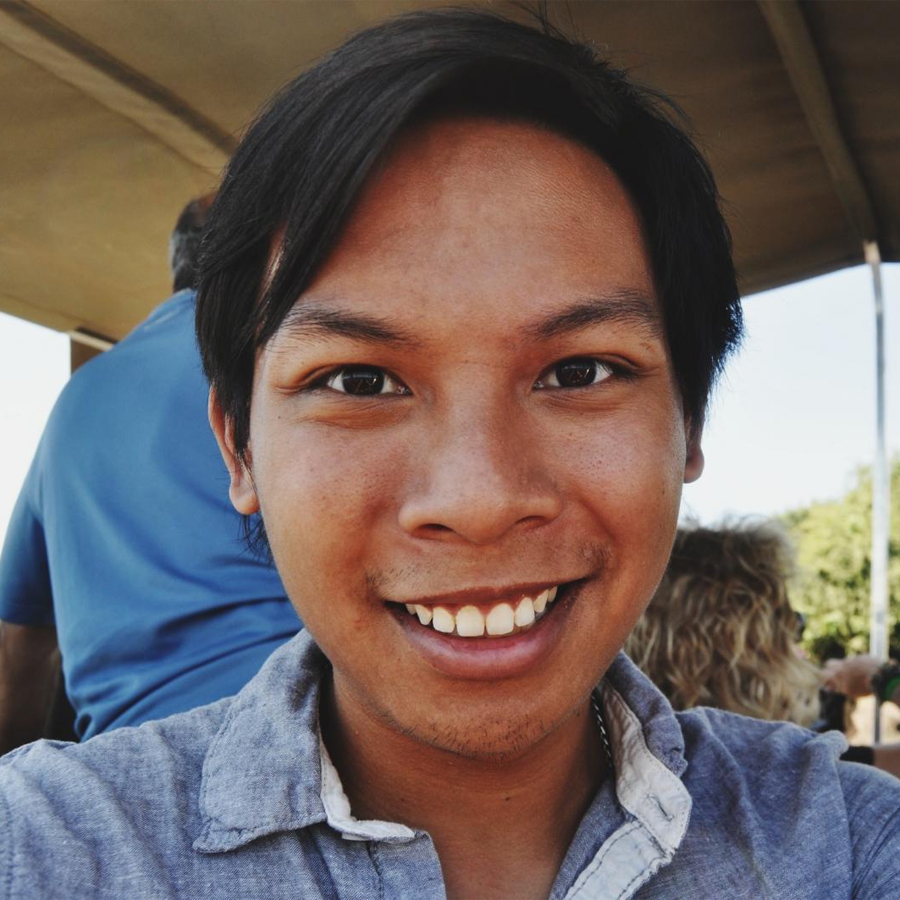 PhiIippe shares the stories of people living at the forefront of the climate crisis, who are working to transform their ecosystems and communities. He loves emphasizing the human experience, and keeping conversations about the environment centered on the communities most affected by it. He tells stories through photography, through interviewing, through writing, producing videos, or creating immersive multimedia experiences. Whatever it takes to connect people across the globe through the power of a story.
PhiIippe has led storytelling trips to Mexico, Thailand, Colombia, Tanzania, South Africa, Haiti, and a number of other countries. He has previously served in similar roles at Liberty in North Korea and Mobility International. 
PhiIippe obtained a Bachelor of Arts in Communications, as well as a Bachelor of Arts in Global Studies at UC Santa Barbara. He furthered his studies by earning a Master of Arts in International Studies as well as a Master of Arts in Nonprofit Management at University of Oregon. PhiIippe is also an illustrator, podcaster, and digital artist. Outside of work, PhiIippe loves spending time with his wife and their three kids (under three!).
Sign Up For Our Newsletter