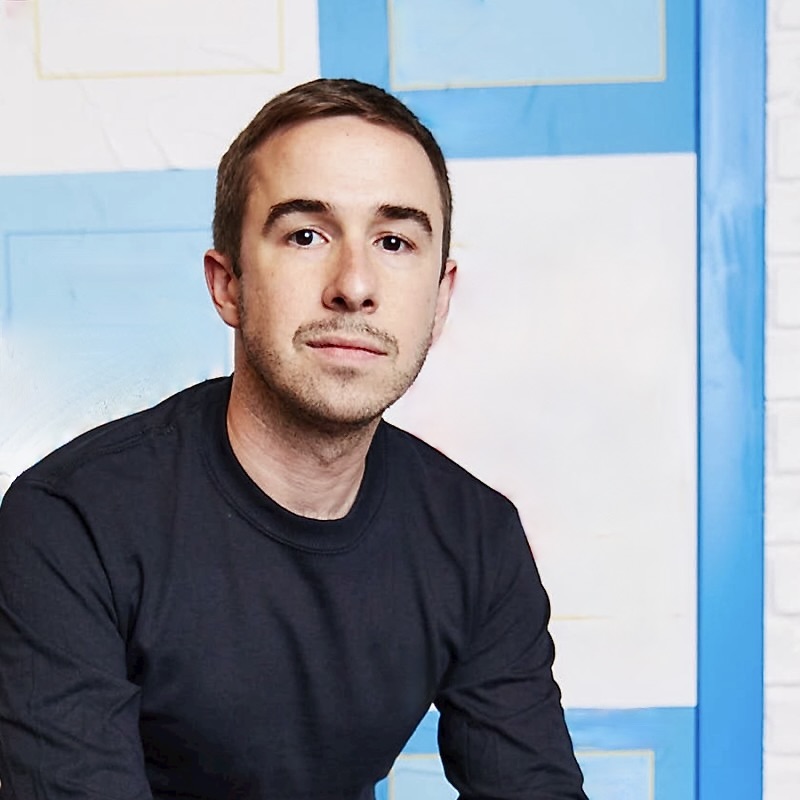 Senior Manager, Drawdown Labs
Ted Otte is a strategist and operator focused on accelerating the adoption of climate solutions in the private sector. As senior manager of Drawdown Labs, Ted brings hands-on industry knowledge to the task of scaling the Drawdown Labs Business Coalition. Ted's background in tech, startups, and the creator economy has given him a deep understanding of the opportunities companies have to engage employees, shift culture and capital, and transform business models for the climate era.
Before joining Project Drawdown, Ted led partnerships and program management for Twitter's in-house creative services team. While at Twitter, Ted co-chaired the company's environmental business resource group and designed programs to help the platform better meet its obligations as home to the global climate conversation. Like others making the move from tech to climate, Ted recently had his eyes opened to the urgent need for systems change, as well as the undeniable talent, creativity, and innovation emerging in the climate solutions space.
Ted grew up in Minneapolis, where his appreciation for the natural world was fostered in part while spending weekends on the family's farm in southern Minnesota. He graduated from DePaul University with a degree in integrated marketing management and psychology. Ted now calls Chicago home and loves spending his time outside of work with his wife and two adorable kids under two. He has an endless appetite for new music and is always on the lookout for records to add to his ever-growing collection.
Sign Up For Our Newsletter