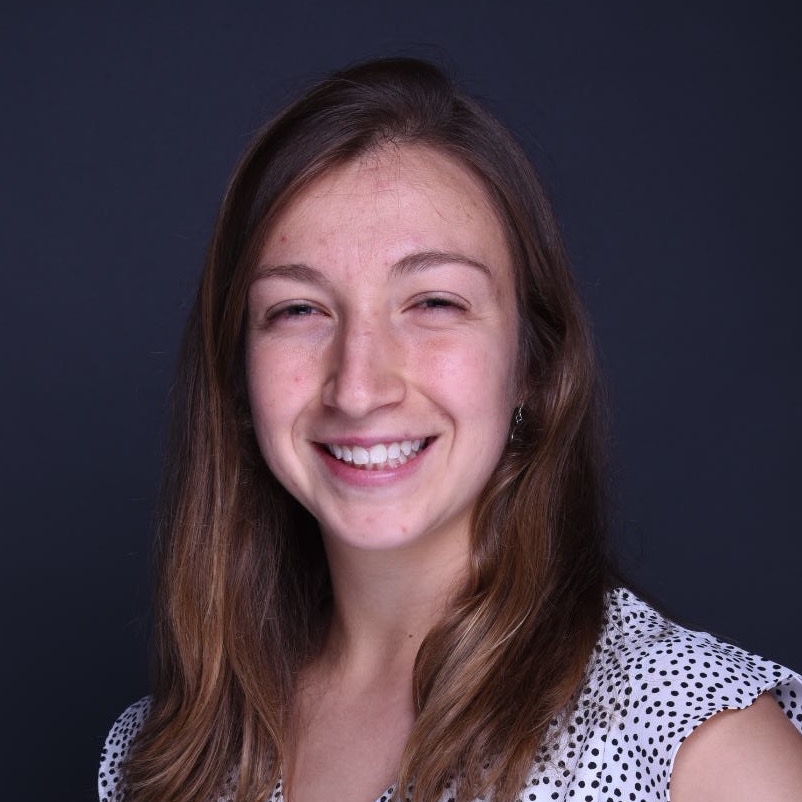 Manager, Drawdown Labs Capital Accelerator
As a manager within Drawdown Labs, Hannah Henkin focuses on motivating, educating, and supporting current and potential climate funders. She works with philanthropists, investors, and partner groups to foster climate solutions knowledge, address challenges, and highlight opportunities. She leverages a background in ESG investment, active ownership, and impact measurement to drive capital shifts towards effective, scalable, affordable, and timely solutions for reaching drawdown.
Hannah joined Project Drawdown from Boston Common Asset Management, an ESG-focused investment firm, where she supported active ownership and portfolio stewardship activities. She successfully collaborated with, encouraged, and pressured publicly traded portfolio companies to improve climate targets and policies, mitigate ESG risks, align with leading standards, and more. Previously, Hannah was a sustainable data lead at Boston startup Physis Investment, where she helped build an investor platform for accessing, visualizing, and monitoring ESG data. She first honed her analytical approach and eye for opportunities while engaging a wide range of global companies at the corporate responsibility benchmarking firm Verego.
Her home city is Philadelphia, but she called Ann Arbor, Mchigan, "home" for several years. Hannah holds a master of management in business from the University of Michigan, where she also earned a bachelor of science in human physiology and environmental sustainability. She now resides in Boston and enjoys exploring greater New England nature and cities. A fun fact about Hannah is that she is an internationally recognized athlete in the sport of Ultimate Frisbee, with medals from three stints as a U.S. National Team member and competition experience in more than eight countries. In her remaining spare time, you can find Hannah planning dinner parties, trying new sports, finding swimming spots, and being a first-time aunt. 
Sign Up For Our Newsletter