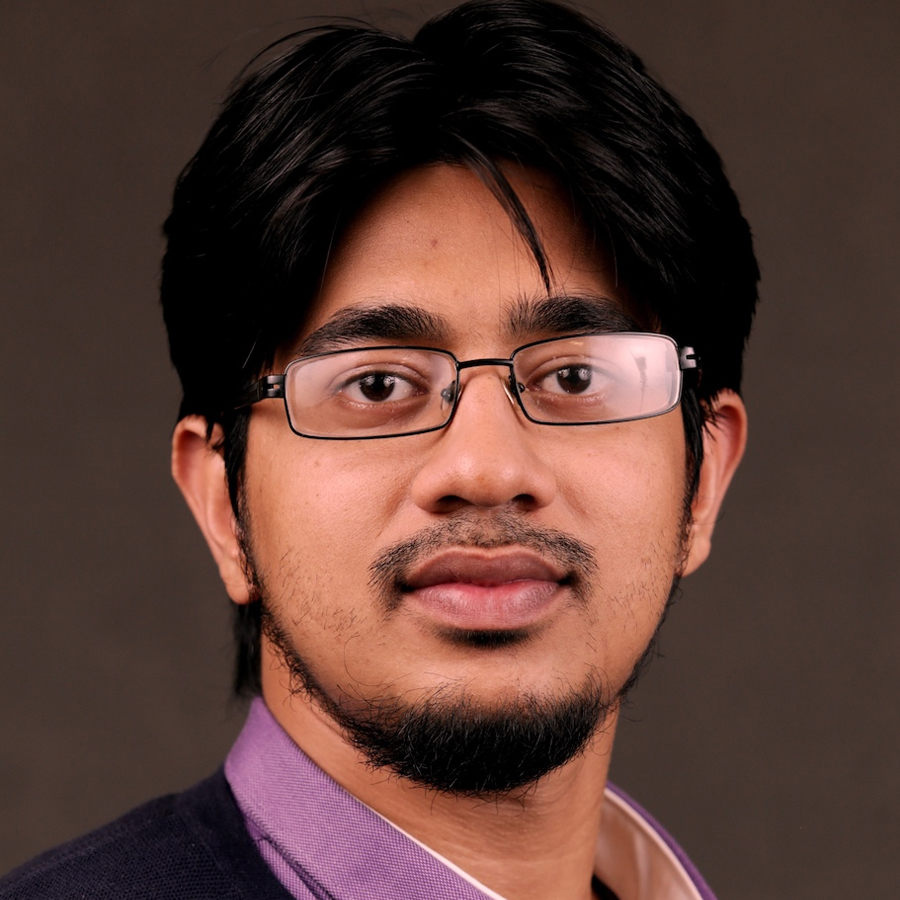 Associate Scientist, Data Science
Yusuf Jameel, Ph.D., is a multidisciplinary scientist with experience in water resources, public health, data analytics, and science communication. He is passionate about using his expertise in research, data mining, and analytical capabilities to find solutions to climate change and bridge the gap between scientists, policymakers, and the public. At Project Drawdown, he serves as an associate data scientist focusing on a broad range of solutions at the intersection of climate, food, energy, water, social equity, and finance. 
Yusuf was research manager for Drawdown Lift from June 2021 to January 2023. In that position he explored how climate solutions can simultaneously address equity and human well-being by improving aspects of public health; food, water, and energy security; poverty; education; and gender equality. He has also worked as a researcher at the Massachusetts Institute of Technology (MIT) and the University of Florida, where he led several projects focused on understanding groundwater systems in the U.S. and South Asia, evaluating novel approaches to reduce arsenic contamination in drinking water in South Asia, and developing statistical tools to analyze large environmental data sets. 
Yusuf obtained his Ph.D. from the University of Utah, where he developed geotracers-based methods to analyze large public water supply systems. In addition, he holds an M.S./B.S. in Earth Sciences from the Indian Institute of Science Education and Research, India.
Outside work, Yusuf enjoys playing squash, hiking, reading, and volunteering for social organizations.
Sign Up For Our Newsletter