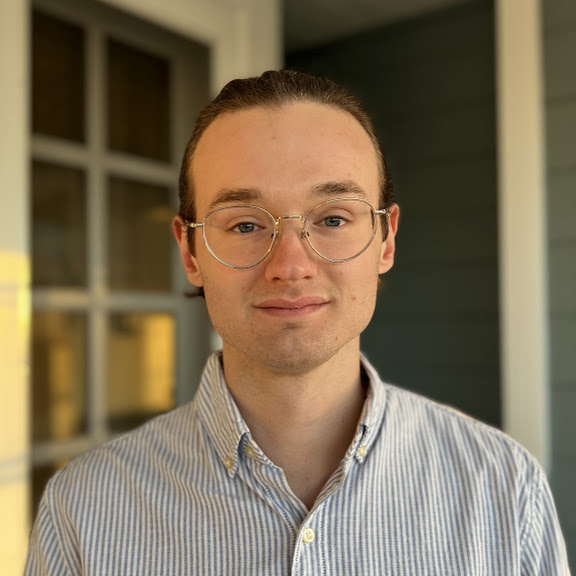 As communications manager, Skylar aims to increase awareness of and engagement with Project Drawdown; its major initiatives, such as Drawdown Stories and Drawdown Labs; and the solutions it is working to advance to stop climate change as quickly, safely, and equitably as possible. His responsibilities include increasing the media presence of Project Drawdown's experts and products, writing and editing a variety of content for web and email, and helping develop and execute the organization's broader communications strategy. 
Skylar previously worked at the California Academy of Sciences, a world-class natural history museum and biodiversity research center, where he led science communication efforts. He also served as managing editor for bioGraphic, an independent online magazine about nature and regeneration. His writing has been published in bioGraphic, Sierra Magazine, Hakai Magazine, and more. He holds a B.S. in biology from the University of San Francisco and an M.S. in science communication from Imperial College London. 
Skylar is passionate about how solutions-focused science communication can inspire people to connect with and protect the natural world. Outside of work, Skylar enjoys challenging himself in the kitchen with recipes for which he rarely has the skills or ingredients and spending time with his partner hiking, kayaking, and visiting national parks in their homemade camper van.
Sign Up For Our Newsletter