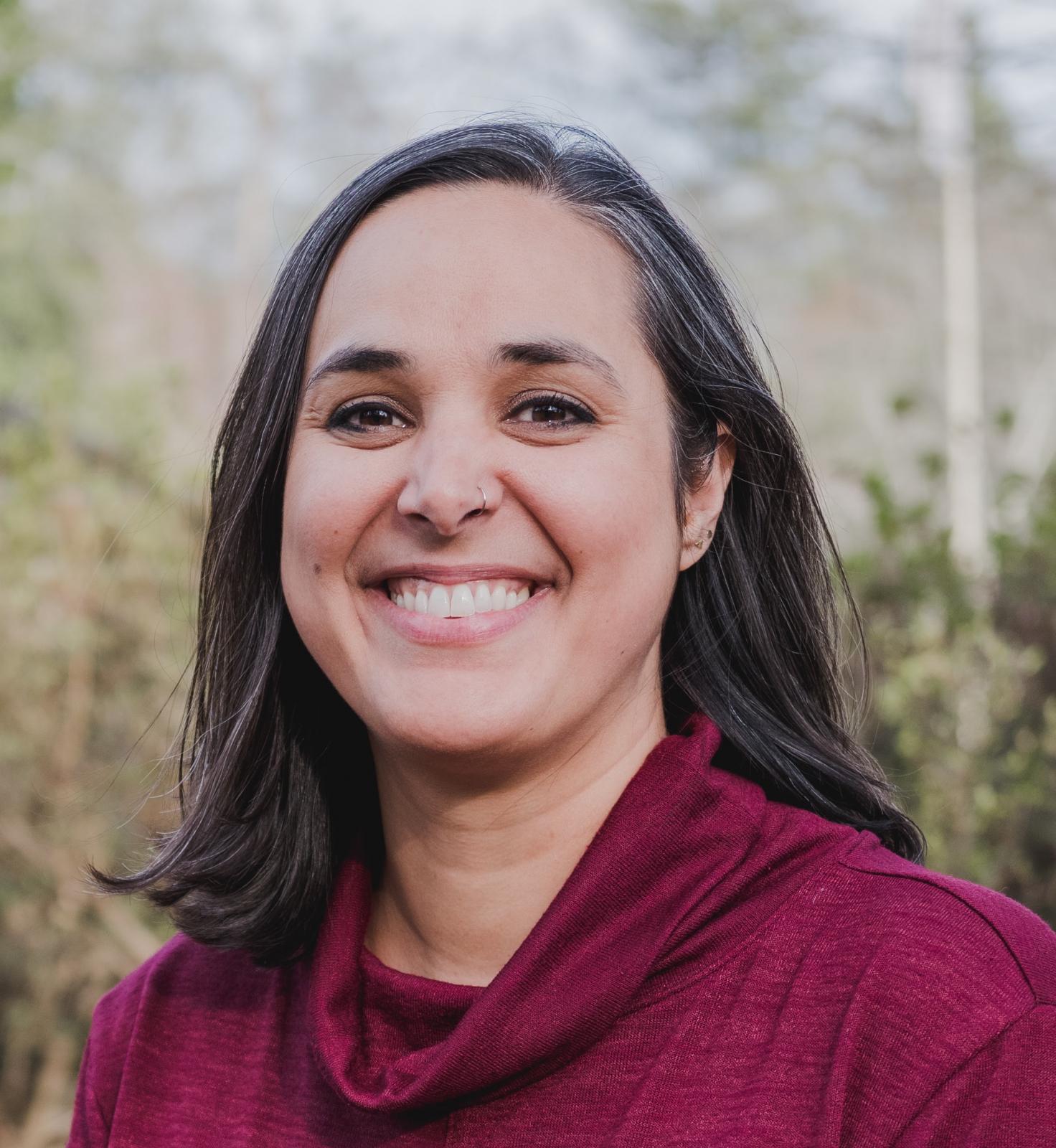 Reshma Pattni brings her unique blend of financial and operational wizardry to life as Project Drawdown's director of operations. In this role, she oversees the organization's finances, human resources, and all things nonprofit administration.
Before joining Project Drawdown, Reshma served as director of operations and HR for The Nature Conservancy's Minnesota, North Dakota, and South Dakota Chapter, where she helped the team navigate the COVID-19 pandemic while strengthening the role of equity and inclusion in staffing and systems. Prior to this, Reshma co-founded the Torchlight Collective, a global collective that leveraged the combined talents and insights of experienced consultants focused on global health, human rights, and youth movements. As Torchlight COO, Reshma was responsible for strategic implementation of the organization's operations, financial management, and infrastructure. Reshma also worked as the deputy executive director for operations at the Resilience Advocacy Project, a New York City-based youth advocacy organization. She has also worked as an expert consultant at Planned Parenthood Global, Breakthrough, Opening Act, Population Works, and the HIV Young Leaders Fund.
Reshma has lived and traveled throughout the country and world. She is currently based in St. Paul, Minnesota, where she serves on the board of directors of the Minnesota Youth Collective. She loves road trips, spreadsheets, and any opportunity to craft. From her early work promoting girls' rights in rural Minnesota, to leading a global network of human rights activists, Reshma understands the incredible effect that informed and engaged people can have on building a more sustainable, just, and equitable world.
Sign Up For Our Newsletter