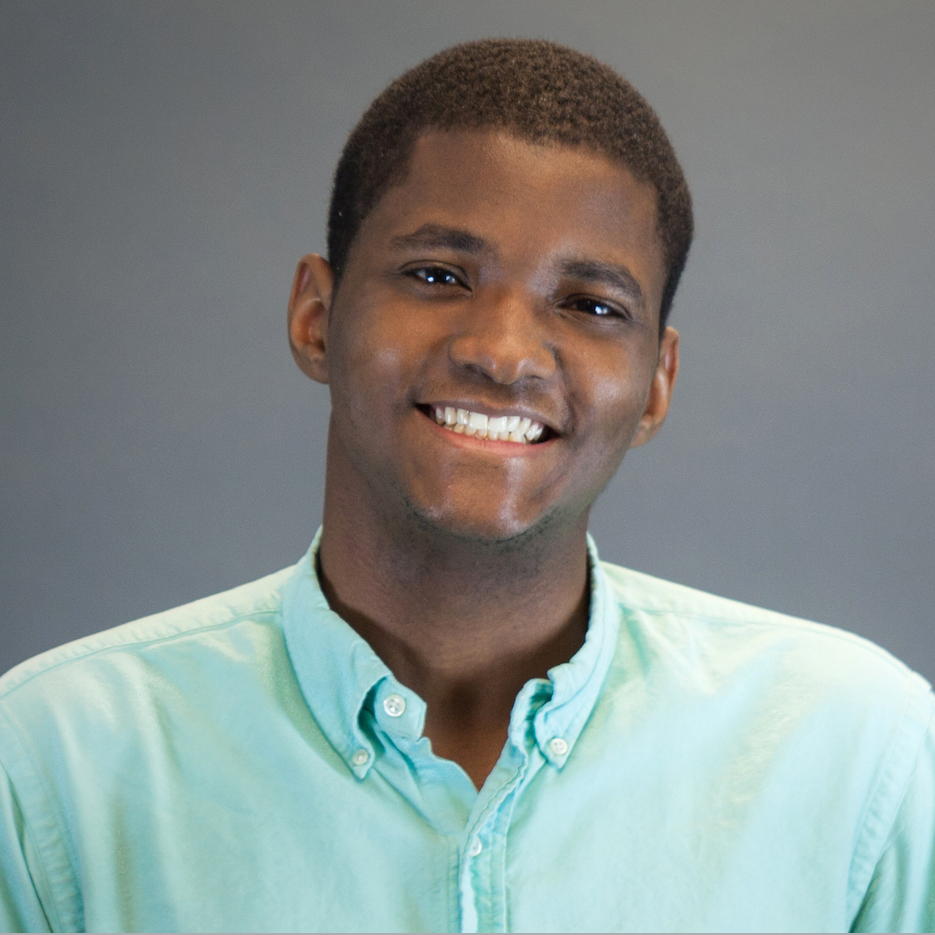 Director, Storytelling & Engagement
As director of storytelling and engagement, Matt Scott focuses on passing the mic to those who often go unheard in the climate space. Inspired by human-centered design, Matt shapes and implements Project Drawdown's strategy for climate solutions storytelling and collaborates with team members to shape the contours of the organization's impact storytelling approach. 
Before joining Project Drawdown, in his work at the innovation agency SecondMuse, Matt served as global community director and storyteller of the world's largest global hackathon, NASA's International Space Apps Challenge, engaging 100,000+ people in 150+ countries to create out-of-this-world solutions. While building what's been called the U.S. government's largest citizen diplomacy initiative, he also worked alongside organizations like the Australian Government, Pivotal Ventures by Melinda Gates, USAID, the United Nations, Nike, Walmart, and the Obama White House to center inclusive stories and drive action within the impact ecosystem worldwide. Through his digital storytelling career, Matt has reached nearly half a billion people with insights and inspiration focused on civic tech, ocean health, the circular economy, sustainable food and nutrition, teen digital well-being, internet access gaps, corporate sustainability initiatives, and more.
With an academic background in business administration and marketing from the George Washington University in Washington, D.C., Matt blends business strategy and compelling narrative with the advocacy that D.C. is so well known for.
Outside of work, Matt is the creator and host of Let's Care, where he's interviewed and learned from 100+ unlikely or underrepresented changemakers since 2017. He's also a longtime volunteer with LearnServe International, mentoring high school social entrepreneurs and serving as a member of their growth council, and on the board of SUPERBANDS, a mental health-focused non-profit. In addition, from time-to-time, Matt is a writer and speaker, giving talks on storytelling, diversity and inclusion, youth leadership, sexual assault and consent, grief and loss, and, in his role as a Climate Reality Leader, climate change.
Sign Up For Our Newsletter