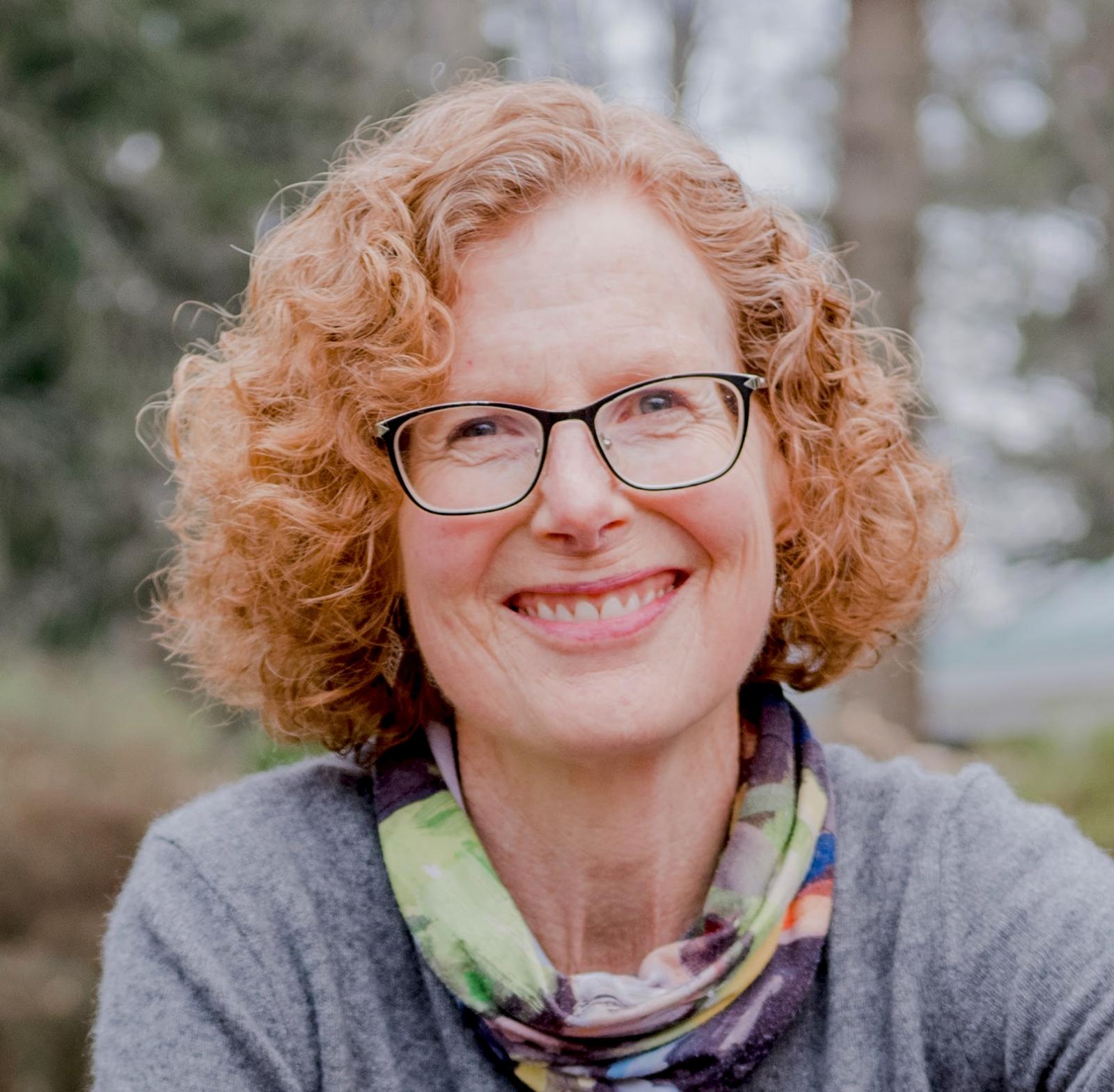 Communications Specialist
Mary Hoff works to enhance awareness of and engagement with Project Drawdown and with climate solutions more generally. Her responsibilities include developing communication projects and initiatives, enhancing media coverage of climate solutions, providing writing and editing support, and building partnerships with individuals and organizations around the world. 
Mary co-founded Ensia, a solutions-focused nonprofit media outlet, in 2013, and served as editor in chief for its first eight years. In addition, she has more than two decades' experience applying her communications expertise to improving understanding, appreciation, and stewardship of our environment through a variety of print and online media. She has published in a number of outlets, including Discover, Scientific American, The Guardian, and National Geographic Explorer, and has written more than 20 books on environmental topics for K–12 students. She holds a BS in zoology from the University of Wisconsin and two masters degrees from the University of Minnesota, one in journalism and mass communication with a science communication emphasis and the other in strategic communication.
Mary is passionate about applying her knowledge and skills to building a more just, healthy, and sustainable world. In addition to her work with Project Drawdown, she enjoys hiking, biking, running, canoeing, bantering, knitting, playing penny whistle, and strengthening her local community by catalyzing unlikely collaborations.
Sign Up For Our Newsletter