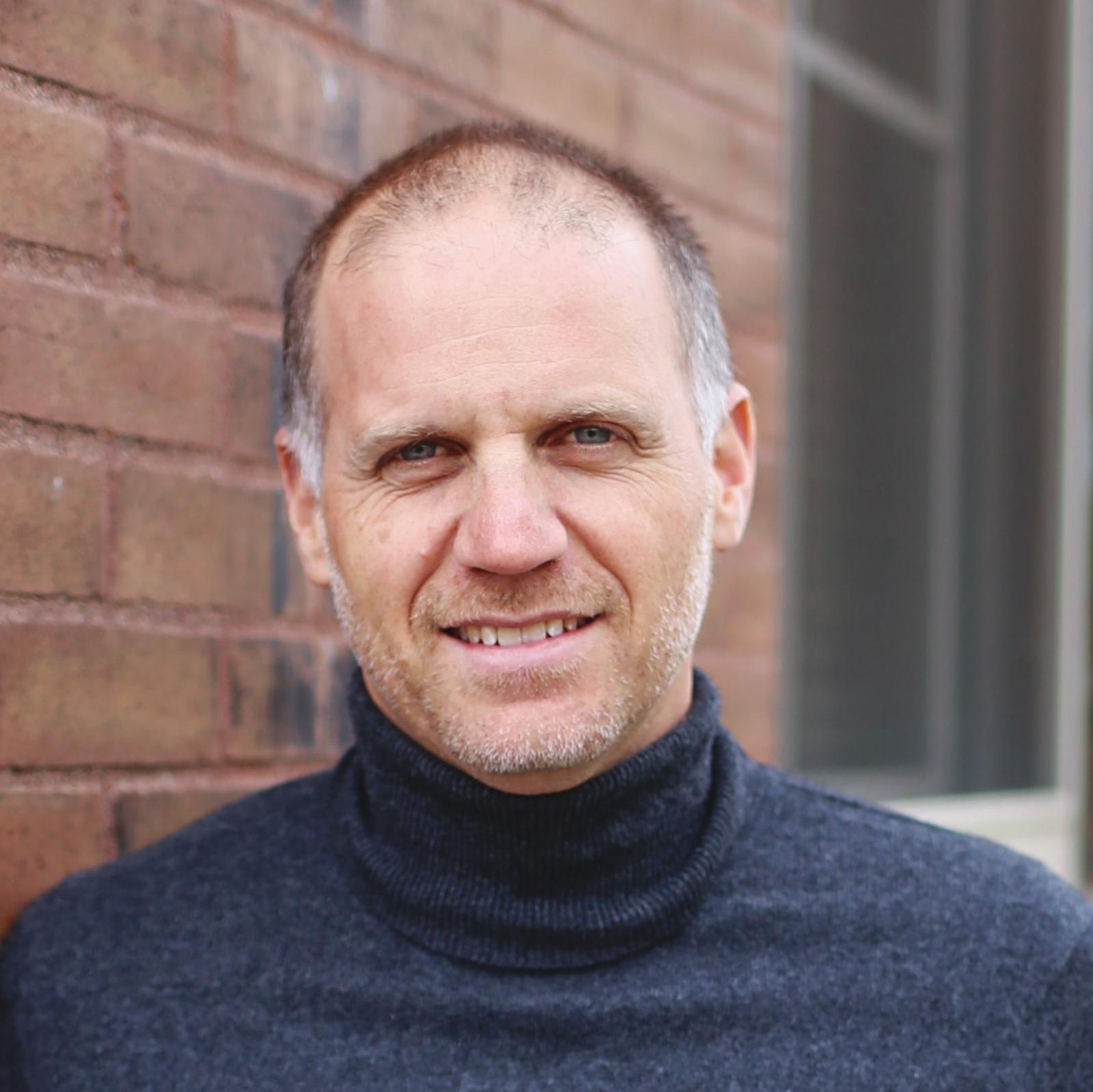 Senior Scientist, Data Science
James Gerber, Ph.D., is a data scientist with expertise in agriculture and land use, modeling of crop yield futures, and ocean wave energy. He uses various analytic techniques to assess the effectiveness of climate mitigation solutions in the land use sector and their impacts on human well-being.
James comes to Project Drawdown from the Institute on the Environment at the University of Minnesota, where he maintains an affiliation. His research there focused on agriculture's impact on Earth's ecosystems, modeling of agricultural systems, and the interrelation of climate and food security. He co-directed a research group, advised students, and led multiple research projects. In addition to publishing enough academic papers to become a "highly cited researcher," he consulted on a wide variety of projects for nongovernmental organizations, including The Interamerican Development Bank, The Nature Conservancy, The Packard Foundation, and The World Bank.
James was a lead author for the Sixth Assessment Report of the International Panel on Climate Change (IPCC) with a focus on how deliberate societal choices (development pathways) can result in improved outcomes for the climate and multiple development goals. Doing this important work, James came to fully appreciate how complementary are improving lives and meeting climate goals. 
James' research interests span the globe, since before he started researching land use, he worked in the area of ocean wave energy.  He authored multiple patents on techniques for getting devices to optimize wave energy conversion on moderate days while surviving stormy ones. 
James has a Ph.D. in physics from the University of California, Santa Cruz, where he used techniques from quantum mechanics to solve problems in ocean acoustics. 
Outside of work hours, James enjoys the outdoors (on bike, feet, or skis), cooking, and attempting to improve his skills in French and Spanish to the point where his kids don't make fun of his accent.
Sign Up For Our Newsletter