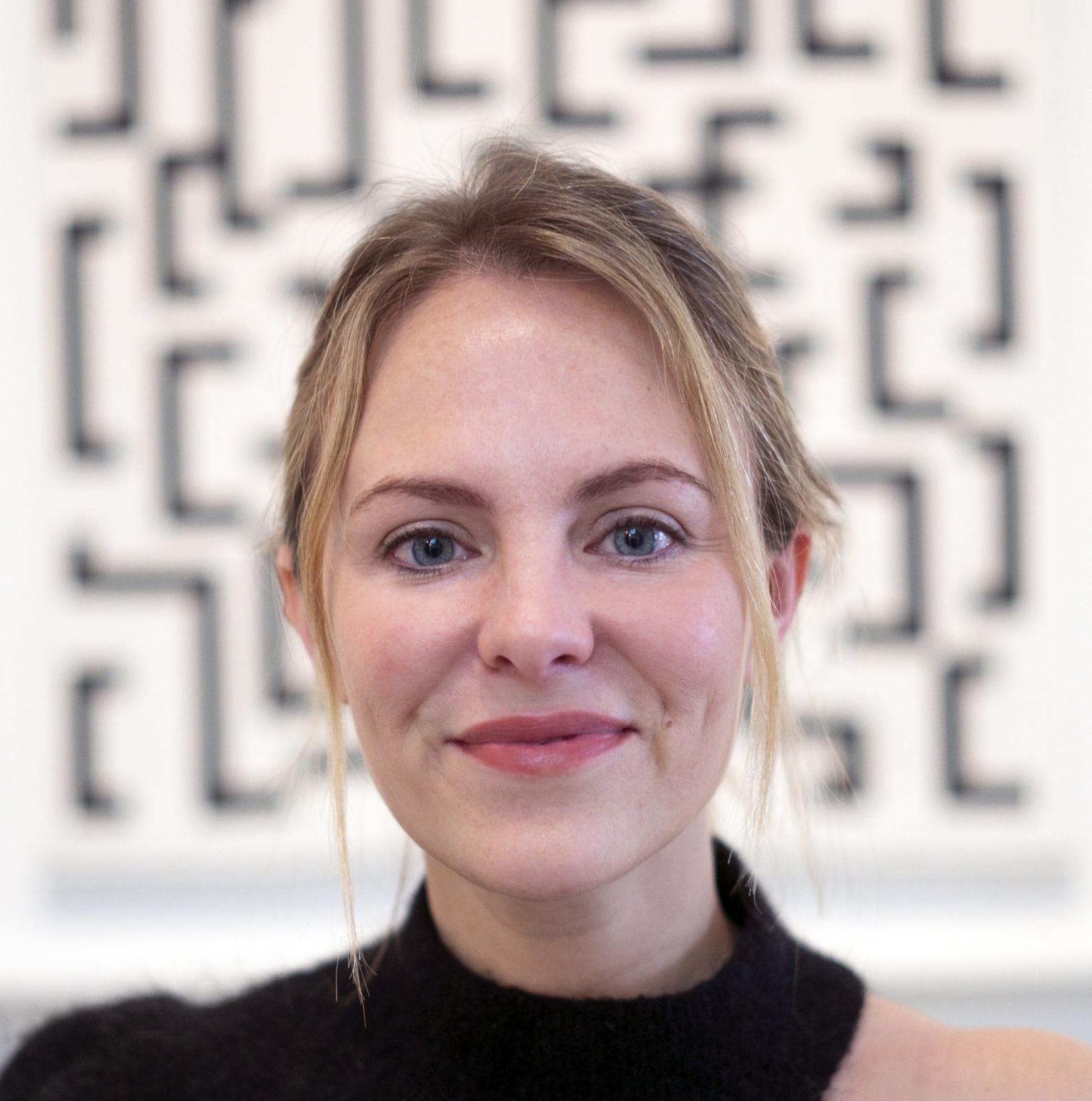 Digital Communications Strategist
Hannah is a creative strategist and designer. As the digital communications strategist at Project Drawdown, Hannah brings a unique blend of creativity and strategic thinking to drive impactful change in the field of climate solutions. With a passion for sustainability and a keen eye for design, Hannah leverages her expertise in digital communication to effectively convey the mission and goals of Project Drawdown to an international audience.
Prior to her work at Project Drawdown, Hannah worked in global fashion and has experience throughout the supply chain from footwear design and factory sourcing to art direction and social media. She helped launch Tumi's first sustainable collection, served as a professional fellow at the Nest Organization, and worked with many fine artisan brands and emerging tech platforms. 
Her passion for people and the environment eventually led her to the climate space. As an art director at Potential Energy Coalition, a marketing agency focused on climate awareness, she led efforts to increase the presence of the Science Moms brand on social media and national media campaigns. Hannah works closely with the Climate Designers organization to promote design and regenerative thinking in the climate space.
Hannah holds degrees in communications, graphic design, and sustainable design from UMass Amherst, Boston University, and Fashion Institute of Technology, respectively. 
In her free time Hannah enjoys exploring Brooklyn, New York, where she lives with her family, dancing to live music, traveling to wild spaces, attempting to surf (!) and sharing the world with her young daughter.
Sign Up For Our Newsletter