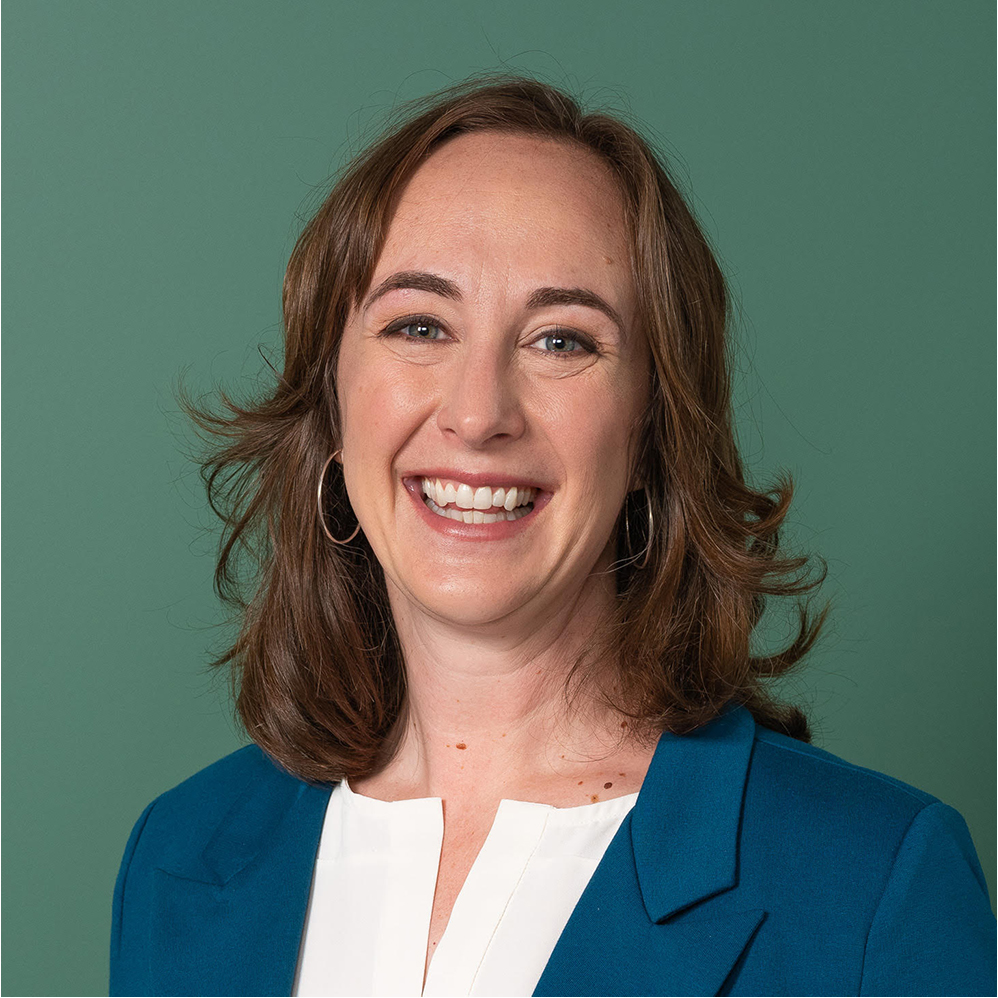 Elizabeth Bagley, Ph.D., is an interdisciplinary environmental scientist and learning scientist with experience spanning academia, business, and the nonprofit sector. 
As managing director, Elizabeth guides Project Drawdown's overall strategy and keeps programs and operations functioning smoothly across the organization. Before joining Project Drawdown she led higher education-focused climate workforce development at SEI, directed sustainability efforts at the California Academy of Sciences, and designed the science content for video games at LeapFrog. 
Elizabeth frequently speaks about climate solutions and was invited to create two LinkedIn Learning courses focused on sustainability that have engaged tens of thousands of learners from around the world. An experienced environmental educator, Elizabeth worked as a naturalist in Glacier National Park, taught middle and high school science in Louisiana, created K–12 professional development programs for teachers, and designed a science communication course for graduate students. ​
Elizabeth holds joint Ph.D.s in environment & resources and educational psychology from the University of Wisconsin at Madison, where she studied how video games can encourage systems thinking about complex environmental topics. Outside of work, Elizabeth enjoys volunteering on her community's Sustainability Commission and Science Center board, hiking, reading romance novels, berry picking, and adventuring with her family and friends.  
Sign Up For Our Newsletter