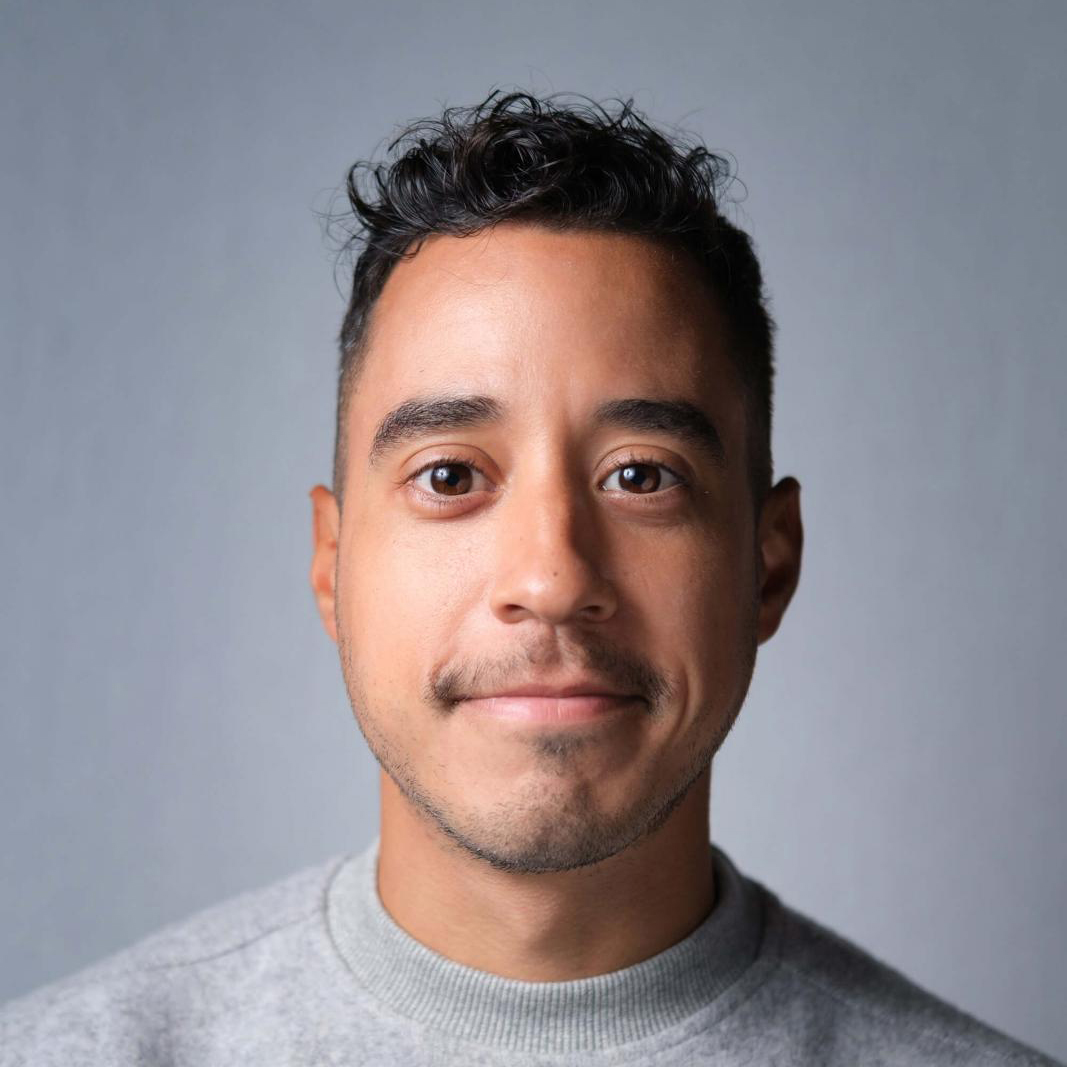 As a storytelling coordinator, Drew identifies relevant partners and individuals to maximize the reach, influence, and impact of Drawdown Stories with a focus on global and national connections. Drew helps research, vet, and secure inspiring interviewees for in-person and virtual productions with an emphasis on identifying and featuring individuals from underrepresented groups and those not often represented in the climate conversation.
Drew comes to Drawdown Stories with a background in partnerships, event productions, and cultural organizing. For the past five years he has worked with Effect Partners to raise over $250K for gender equality and domestic violence through an impact initiative with Bon Iver, convened a community of musicians (including Jack Johnson) to stand with the Paris Climate Agreement, and produced an Instagram live event series that raised $75K for musicians impacted by Covid. Drew has consulted multiple brands and climate organizations on how to utilize culture and arts for social change. Prior to that, Drew worked as a political organizer for New York Hotel Trades Council, a labor union for hotel workers in the New York tri-state area.
Outside of work, Drew is a visual storyteller and artist whose work tells stories about resistance, reimagining our world, and the magic of joy. His work shines a spotlight on people and their resilience. Photography is Drew's primary medium because of its willingness to reveal truths and bare witness, making it the perfect medium to demonstrate humanity's adaptability and strength. His work on police violence and community healing has appeared in Vogue, NBC News, and the Columbia Journalism Review. Photo by Kori Suziki.
Sign Up For Our Newsletter