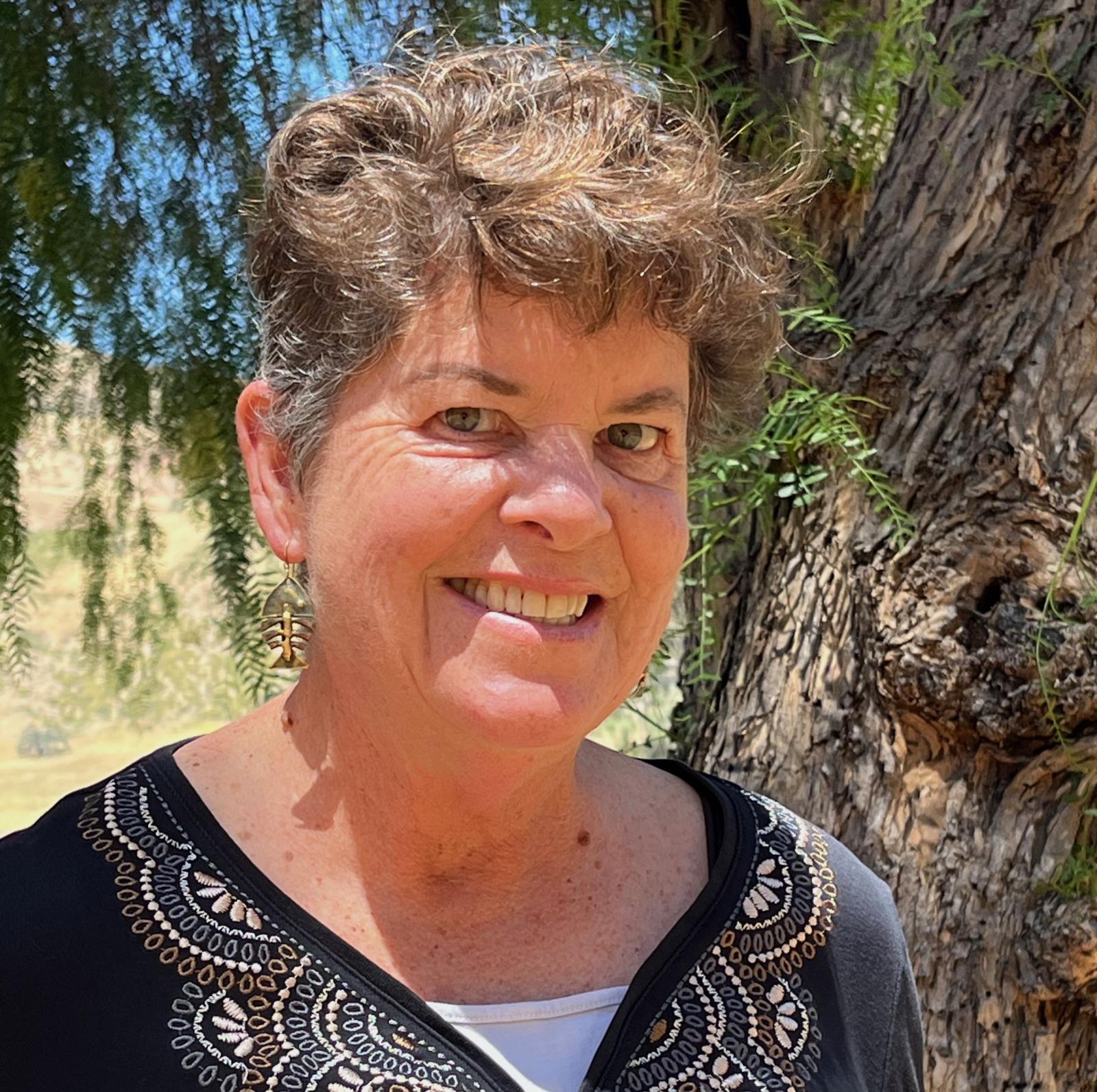 Christina (Tina) Swanson, Ph.D.
Tina Swanson, Ph.D., is an environmental scientist with a background of cross-disciplinary research, multi-faceted engagement at the interface of science and policy, and an enduring passion to turn science into action to solve environmental problems and benefit society. A biologist by training but an analyst, synthesist, strategist, and advocate by inclination and interest, Tina works with the Drawdown Science and Labs teams to develop, accelerate, and scale effective solutions for climate, ecosystems, and people.
Tina comes to Project Drawdown with more than two decades experience in the environmental non-profit arena, first as a scientist and expert advocate and then as a programmatic and executive director focused on strategically building and leading teams to advance knowledge creation and application, community engagement, action on the ground, and impact assessment. At The Bay Institute, an environmental research, education, and advocacy organization focused on protecting California's San Francisco Bay watershed, she served as fisheries/senior scientist and, from 2008 to 2011, as executive director and chief scientist. At the Natural Resources Defense Council, she directed the Science Center, working to expand the organization's scientific capabilities and support its legal and policy work on a much wider, global array of issues, including fossil fuels, energy, natural climate solutions, regenerative agriculture, public health, and climate adaptation. During these years, Tina authored or co-authored both peer-reviewed journal articles and technical and policy reports, represented scientific and environmental interests in a variety of public fora, provided expert testimony in legal proceedings, trained and mentored early career scientist advocates, and served on numerous scientific and technical advisory committees and working groups.
Tina received her B.A. from Cornell University and her doctorate from University of California, Los Angeles, and conducted post-doctoral research at University of California, Davis. She spent a year in the Philippines as a Fulbright scholar and served as president of the western division and governing board member of the American Fisheries Society.
Tina balances and complements her scientific and technical activities with art and outdoor activities. She is a ceramic sculptor and woodworker, an avid hiker and horseback rider, and a volunteer cowhand for her niece and nephew's growing regenerative grazing operation.
Sign Up For Our Newsletter