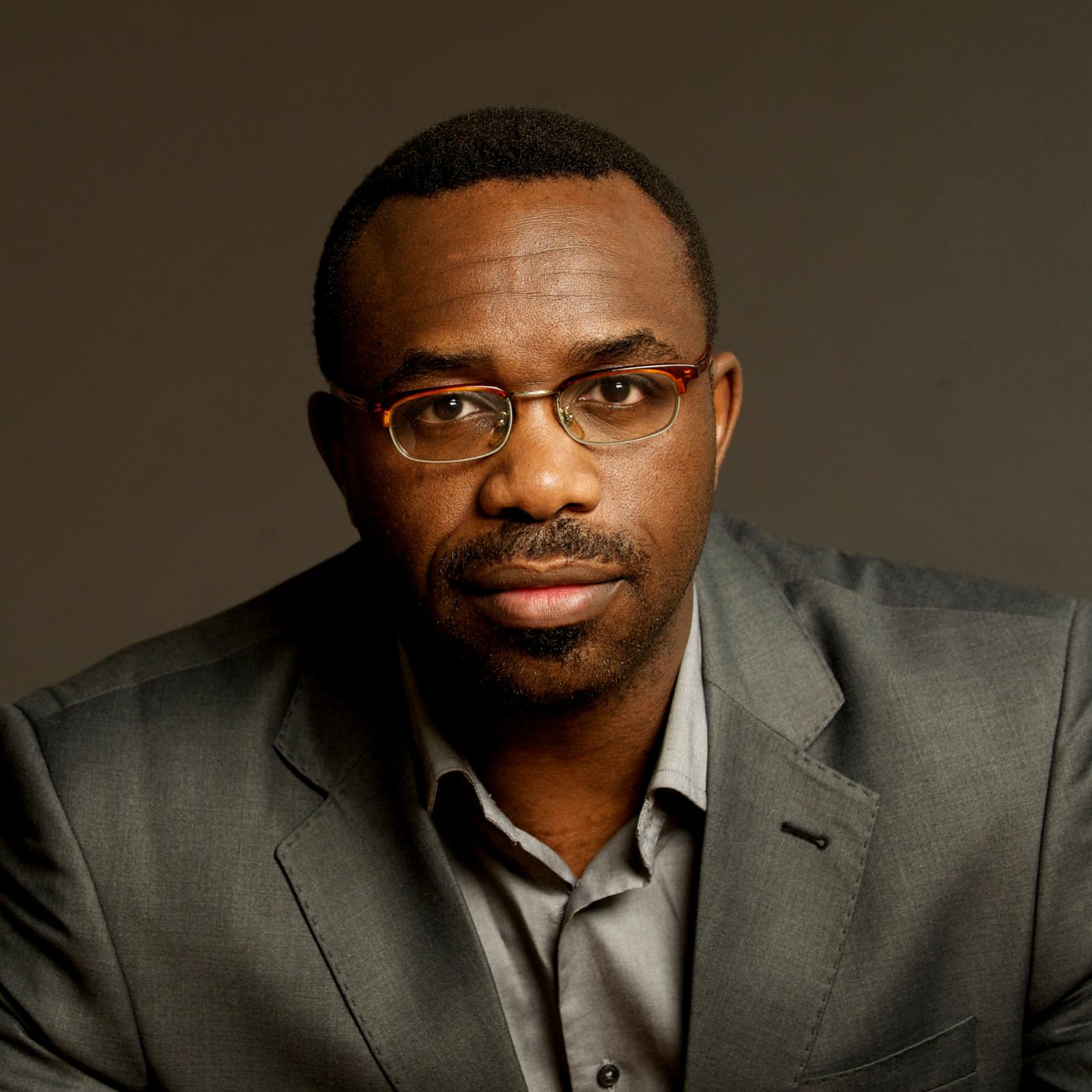 Senior Fellow, Green Finance Research
As senior fellow for climate finance with Drawdown Labs, Chidi Oti Obihara focuses on mapping banking and finance solutions to climate change.
Chidi is an experienced climate advocate, banker, and corporate risk professional. He has most recently worked as the cofounder and lead author of the COP26 Climate Action Plan. Aside from running for a seat in the UK Parliament for the Green Party in 2017, Chidi also served as national finance co-ordinator for the Green Party of England and Wales in 2018. 
Prior to this, he worked as a consultant helping financial institutions with complex risk management needs, ran a desk at Morgan Stanley, and was a senior manager at American Express. Chidi also helped raise hundreds of millions of pounds of private finance for the housing arm of the London 2012 Olympic Village. 
Chidi has written articles about the need for more global coordination of climate change risk management, believing that both adaptation and mitigation policy are required and that both government and private sector action must play a part. He describes himself as a "conditional optimist" and sees Drawdown Labs' role as work to support companies globally deploying ambitious climate risk solutions at scale. With past work in both corporate strategy and investment banking and also with NGOs and social enterprises, he brings strong technical and business development skills as well as political experience to the team.
Sign Up For Our Newsletter