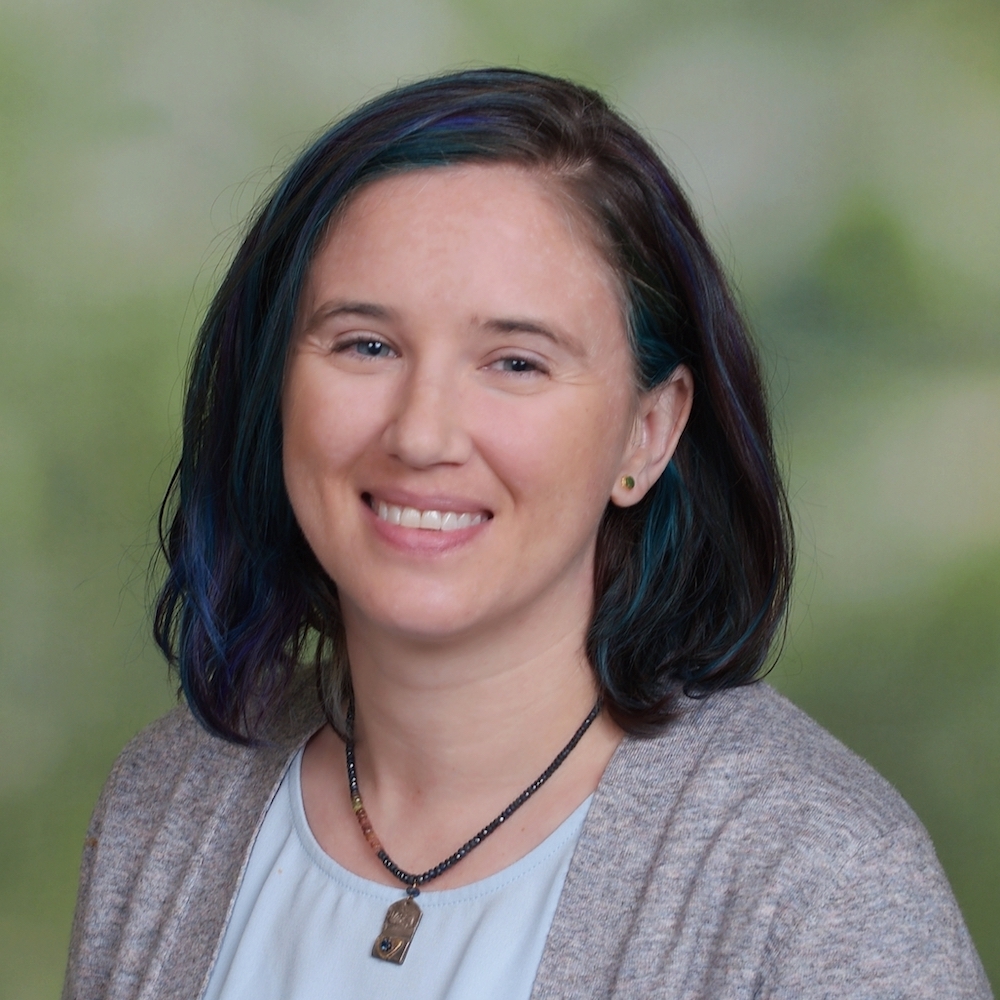 Senior Scientist, Built Environment
Amanda D. Smith, Ph.D., is a researcher, analyst, and educator with expertise in building science and distributed energy systems. Her best work involves collaboratively creating new models and tools for understanding and optimizing complex energy systems. Her research investigates trade-offs between energy use, economics, and environmental consequences within the context of a building's location and its unique function. At Project Drawdown, she serves as a senior scientist focused on making the built environment better for humans and the rest of the living world. 
Amanda's professional career spans academia, national labs, and industry. She served as an assistant and associate professor of mechanical engineering at the University of Utah, winning multiple teaching awards; as a research engineer in the Buildings & Connected Systems group at Pacific Northwest National Laboratory, leading a small team of building simulation experts; and as a senior energy analyst at SOCOTEC USA, performing computational energy assessments of high-performance buildings. 
She received her doctorate in engineering from Mississippi State University, where her work included quantifying the greenhouse gas emissions of alternative energy systems. Outside of work, Amanda enjoys spending time in the woods, doing yoga, jumping out of perfectly good airplanes, studying Mandarin Chinese, and reading books of all kinds.
Sign Up For Our Newsletter