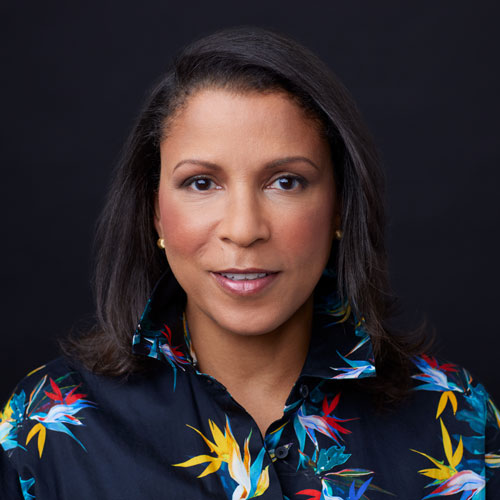 Managing Director and Family Office Consultant, UBS Private Wealth Management
Angela Mwanza is a managing director and family office consultant at UBS Private Wealth Management, with over 22 years of providing advice to substantial families and family offices. She focuses on the intersection of family, finance, and philanthropy. Angela has been active in the sustainable and impact investment space for most of her career and brings a unique experience and skill set to portfolio construction, family governance, legacy, and intergenerational wealth planning, as well as impactful philanthropy.
A frequent contributor to Bloomberg and CNBC, Angela has also been recognized with the "Women of Power and Influence Award" by the National Organization of Women (alongside Janet Yellen), one of "46 Leaders in Sustainable Investing" by Forbes, one of the City and State New York Top 100 in CSR in 2017, and one of the 50 Most Influential Women in Private Wealth by Private Asset Management magazine.
Angela serves on the board of directors of Jumia, a for-profit e-commerce platform operating in Africa (JMIA), YELLOW Advisory Board, Grace Farms Foundation, SUMMIT JUNTO, and the S.C. Johnson Cornell College of Business. She lives with her husband and son between Brooklyn and Ithaca, is fluent in German, and enjoys pushing boundaries—having run six marathons and scaled Mt. Kilimanjaro.
Sign Up For Our Newsletter