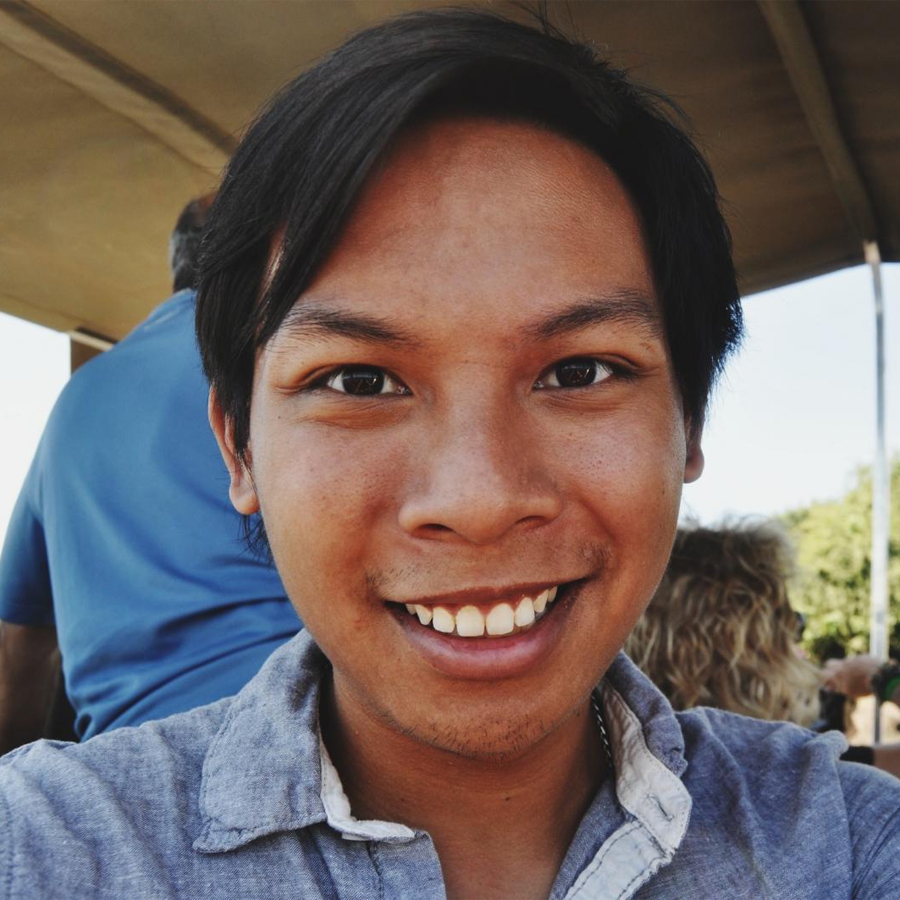 As the Digital Strategist with Project Drawdown, PhiIippe works to bring diverse audiences into the conversation around climate solutions and to equip them with the messages, stories, and facts to help promote them. PhiIippe is passionate about ecology, justice, and creativity, and believes that the pursuit of these aims is interrelated. He applies his background in international development and communication alongside his interest in ecology to inspire enthusiasm around creating a more livable planet.
PhiIippe has worked previously at a variety of nonprofit organizations with a global focus, including Liberty in North Korea, PIant With a Purpose, and Mobility International. He has been an advocate and a solutions-focused communicator for reforestation, refugee resettlement, international disability rights, and rural community development. He has also conducted extensive research with the University of Oregon on institutionalized child care in urban settings in South Africa.
PhiIippe holds masters degrees in international studies and nonprofit management from the University of Oregon, as well as bachelor of arts degrees in communication and global studies from the University of California, Santa Barbara. He is also a video creator and visual artist, making content that tells stories ranging from Black legacies in agriculture and the proliferation of Thai food across the world, to the origins of mezcal.
Join Us
Register to receive our email newsletter.