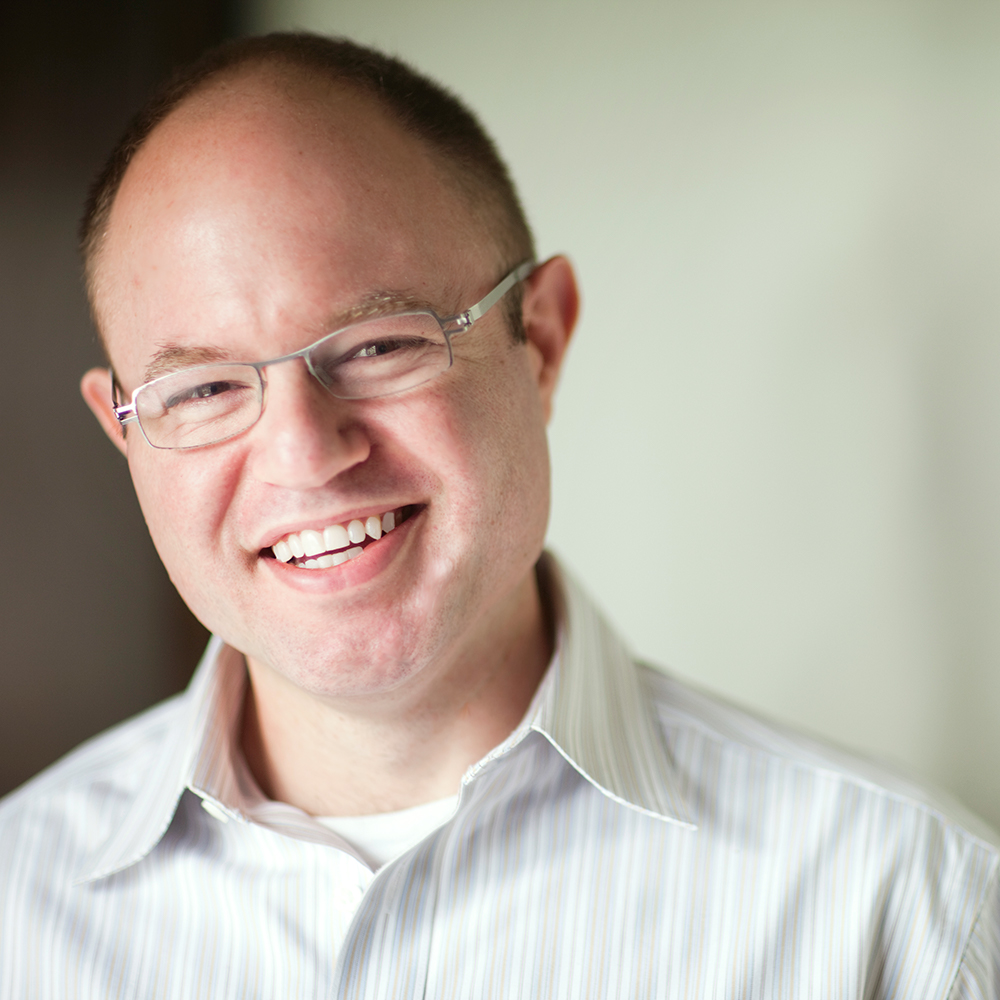 As Director of Operations at Project Drawdown, Matthew leads the finance, HR, technology, and operations areas of the organization.
Prior to joining Project Drawdown, he led finance and operations for a variety of climate-focused organizations including Blu Skye Consulting, Yerdle (now Trove.co), and Generous Films, where he produced the short film series Let Science Speak. He has a diverse background encompassing finance, technology, HR, and project management, and a passion for doing well by doing good.
Matthew's undergraduate coursework was in Economics at the University of Rochester, and he holds a certificate in Climate Change and Health from the Yale School of Public Health. 
Outside of work, Matthew is a life-long skier and soccer player, and was a board member and past president of his 501c3 soccer club for most of the last two decades. He is a club DJ, a self-taught pianist, and happiest when spending time with his young neices and nephew.
Join Us
Register to receive our email newsletter.