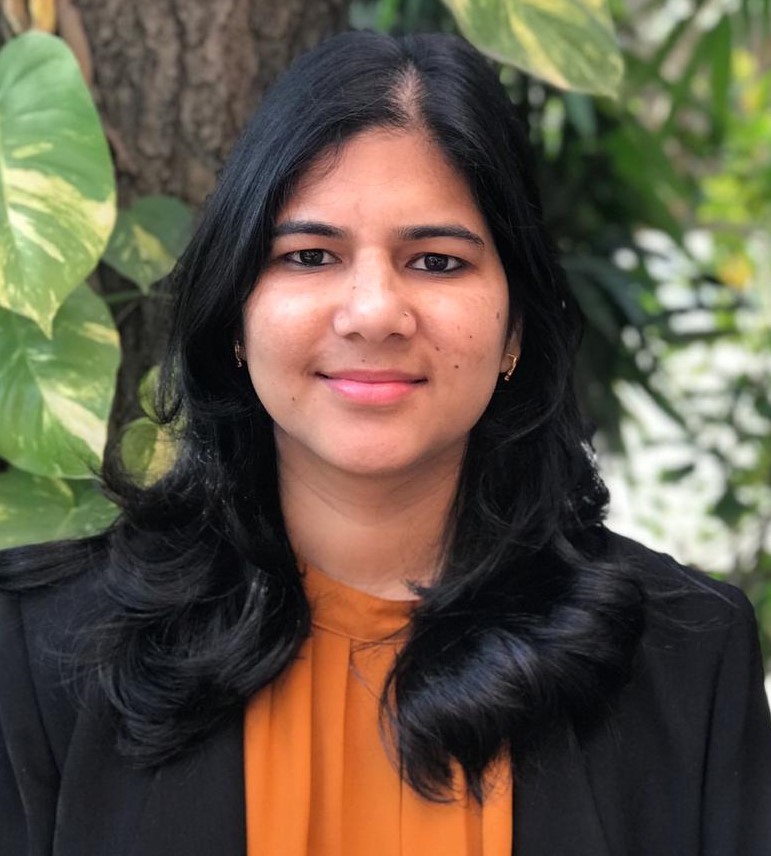 Senior Fellow, Land Use & Research Program Officer
Mamta Mehra, Ph.D. is an environmental professional with expertise in climate change, agriculture, and natural resource management. She has more than ten years experience working in these sectors.
Dr. Mehra joined Project Drawdown in 2015 as a Senior Fellow focusing on Drawdown solutions in the Land Use and Food sectors. She presents Project Drawdown's work at various conferences, creating awareness of climate change solutions. She also serves as an independent consultant to various national and international organisations on climate change issues, and is one of the analysts of the Keeling Curve Prize. 
Previously, Dr. Mehra worked in different research capacities for Swiss Aid, UNDP-Australian Aid, and World Bank on projects involving community-based agriculture insurance, capacity-building of civil servants on climate change issues, resource conservation, and diversified farming systems. 
Dr. Mehra is very passionate about application-based research and has started working on a restoration project for the revival of the abandoned croplands through agroforestry practices in her native state in India. In the next phase of work she wants to work on the implementation of Drawdown solutions at various scales.
Dr. Mehra has a master's degree in Water Resource Management and Ph.D. in Sustainable Resource Use Management from TERI University, India.
Join Us
Register to receive our email newsletter.