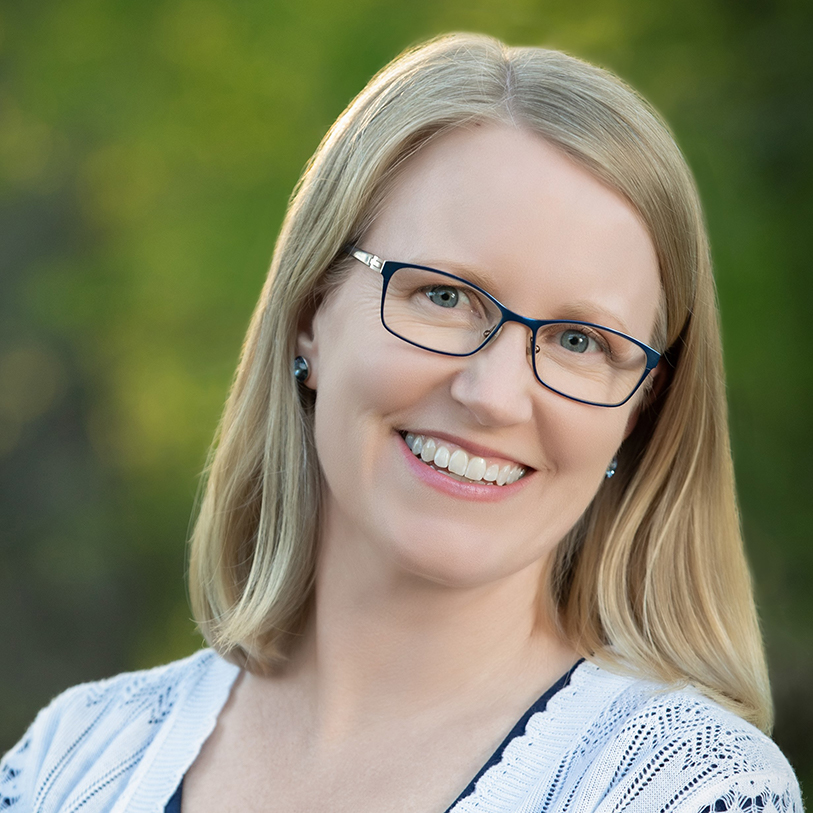 Kristen P. Patterson is an innovative leader, speaker, and writer focused on finding equitable solutions to global challenges that improve people's lives. As the inaugural Director of Drawdown Lift, Kristen leads efforts to advance climate solutions that also boost human well-being and alleviate poverty.
Kristen's service with the Peace Corps in rural Niger deeply influenced her career, one centered on the nexus of community-led development, public health, and environmental conservation.
Prior to joining Project Drawdown, Kristen directed the People, Health, Planet program at PRB, where she led research and fostered dialogue about holistic programs that simultaneously address human and planetary health needs. Kristen was a founding member of the Africa Program at The Nature Conservancy, where she helped design the Tuungane Project, which continues today and focuses on healthier families, fisheries, and forests in western Tanzania. She also has worked in eastern Madagascar as a USAID Population-Environment Fellow, conducted and published research on farmer-herder conflict resolution in Niger, and taught environmental education in California and North Carolina.
Kristen's summers spent working for the US Forest Service in the rural American west during college instilled an appreciation for wild places. She has lived and worked in ten US states and fifteen countries.
Kristen earned a mid-career MPH with a focus in women's and reproductive health from the Johns Hopkins Bloomberg School of Public Health, where she was a Sommer Scholar. She also has a MS in Conservation Biology and Sustainable Development and a Certificate in African Studies from the University of Wisconsin-Madison, where she was a Doris Duke Fellow. She is an alumna of the University of California, Berkeley Beahrs Environmental Leadership Program.
Kristen enjoys volunteering in her community, meditation, and hiking with her family. She is a dedicated native plant gardener and is committed to implementing various Project Drawdown solutions in her daily life.
Photo by Irene Abdou.
Sign Up For Our Newsletter