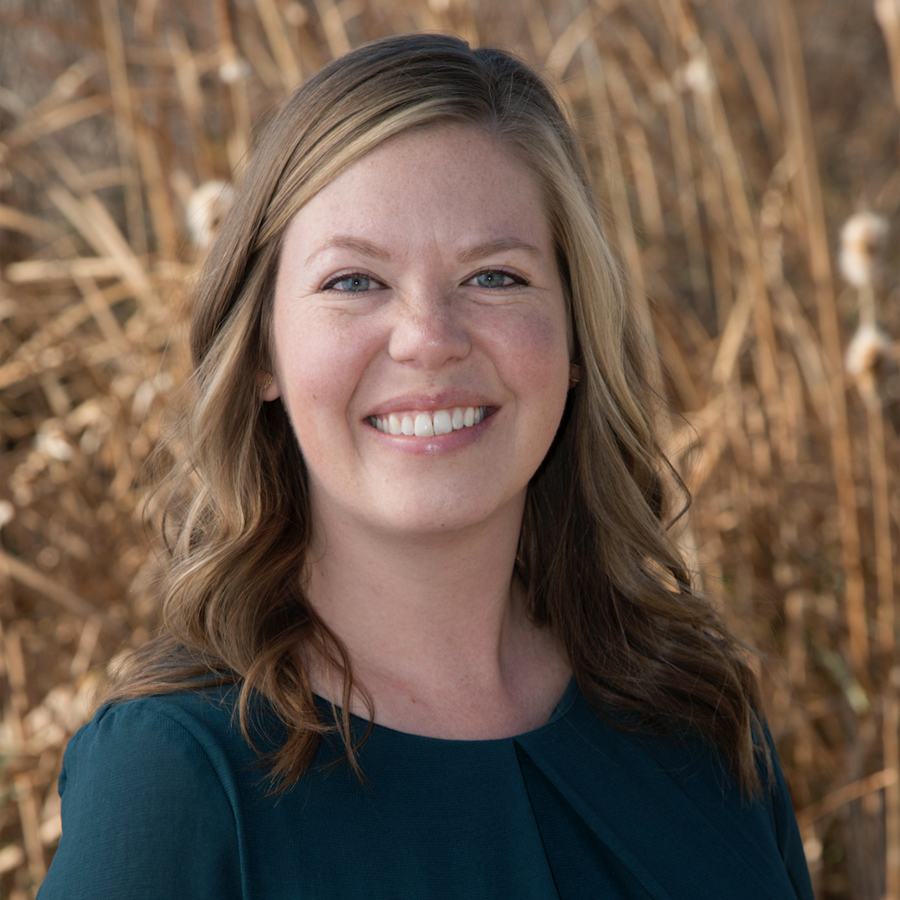 As Director of Development, Kristall Laursen works directly with individual and institutional philanthropists who share Project Drawdown's vision to quickly, safely, and equitably reduce greenhouse gases in the atmosphere. For Kristall, it is about approaching this shared work together, in partnership, shoulder to shoulder. A strong communicator, Kristall enjoys connecting with people about our combined efforts to change the world and transform systems for the better.
In her years of work in philanthropy, she has supported revenue development at Wolfson College at Cambridge University and Kettle's Yard, in Cambridge, England. After returning to the states, Kristall rapidly climbed the ranks in the development team at the John G. Shedd Aquarium in Chicago, IL. Funders enjoyed her infectious enthusiasm and authenticity in building relationships. 
Prior to joining Project Drawdown, Kristall was Director of Development for Global Greengrants Fund, an organization focused on global grant making to community solutions for environmental justice. Kristall brought her leadership and vision to the fundraising team, resulting in millions of dollars of support for communities on the frontlines of climate change.
Kristall completed her Master of Arts in Museum Studies from Western Illinois University and her Bachelor of Arts in Public Relations and Fine Arts at Wartburg College in Waverly, IA. 
Outside of work, Kristall enjoys immersing herself in new hobbies, which over the years have included axe throwing, playing the harp, brewing beer, and wood carving. She also enjoys traveling, spending time in nature, and playing with her dog Whisky. 
Sign Up For Our Newsletter