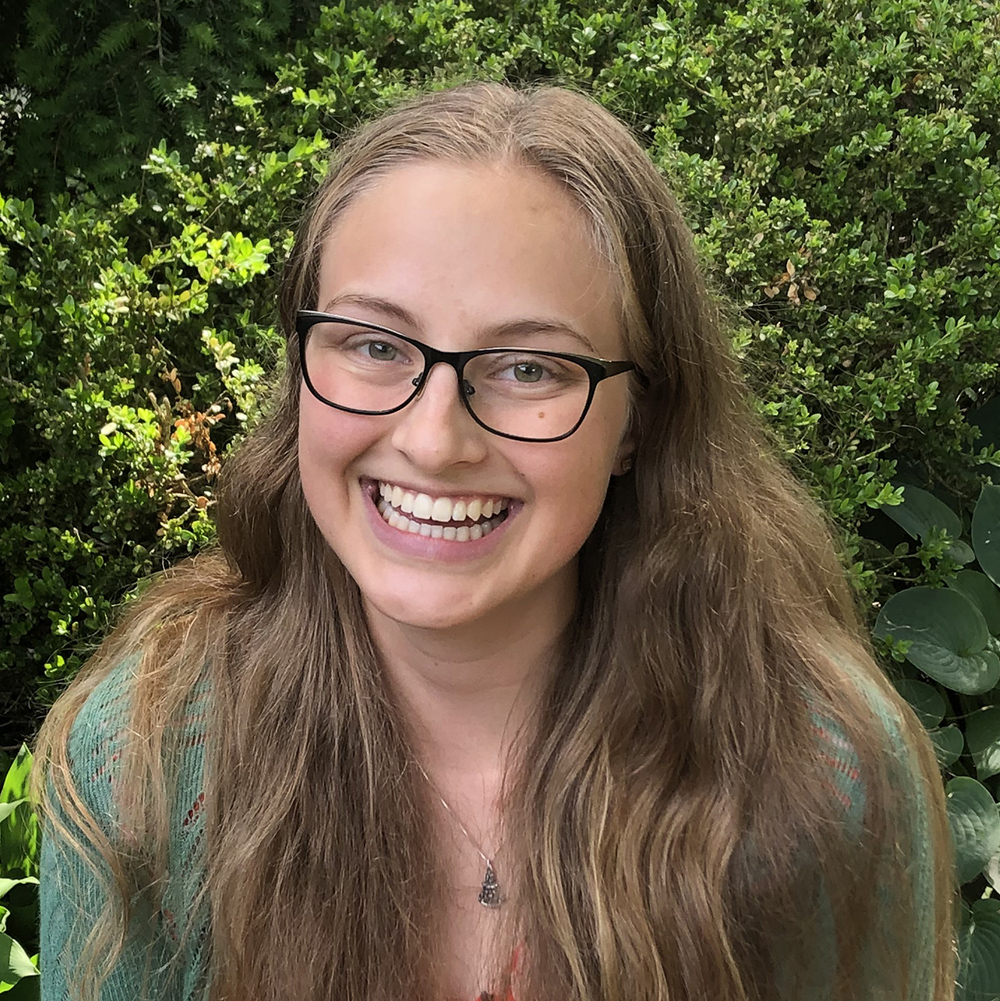 Associate, Drawdown Communities
As Associate for Drawdown Communities, Kirsten (Kat) Taylor is focused on producing informational programming and guides to support local, collective climate action. This new initiative aims to scale adoption of Project Drawdown solutions in a way that values the well-being of all people and nature. While also supporting the Drawdown Solutions team, Kat contributes to the brainstorming, research, and development process of upcoming Drawdown Communities resources.
Kat graduated from Case Western Reserve university in December 2020 with a double major in Chemical Biology and Environmental Studies. Aa a 2019 Inaugural Penn State Drawdown Scholar, Kat worked with a team to analyze the sociological assumptions underlying one of Project Drawdown's climate solutions about women and regenerative agriculture. In her free time, you can find Kat in the library or running through the beautiful streets of Cleveland, Ohio. 
Join Us
Register to receive our email newsletter.