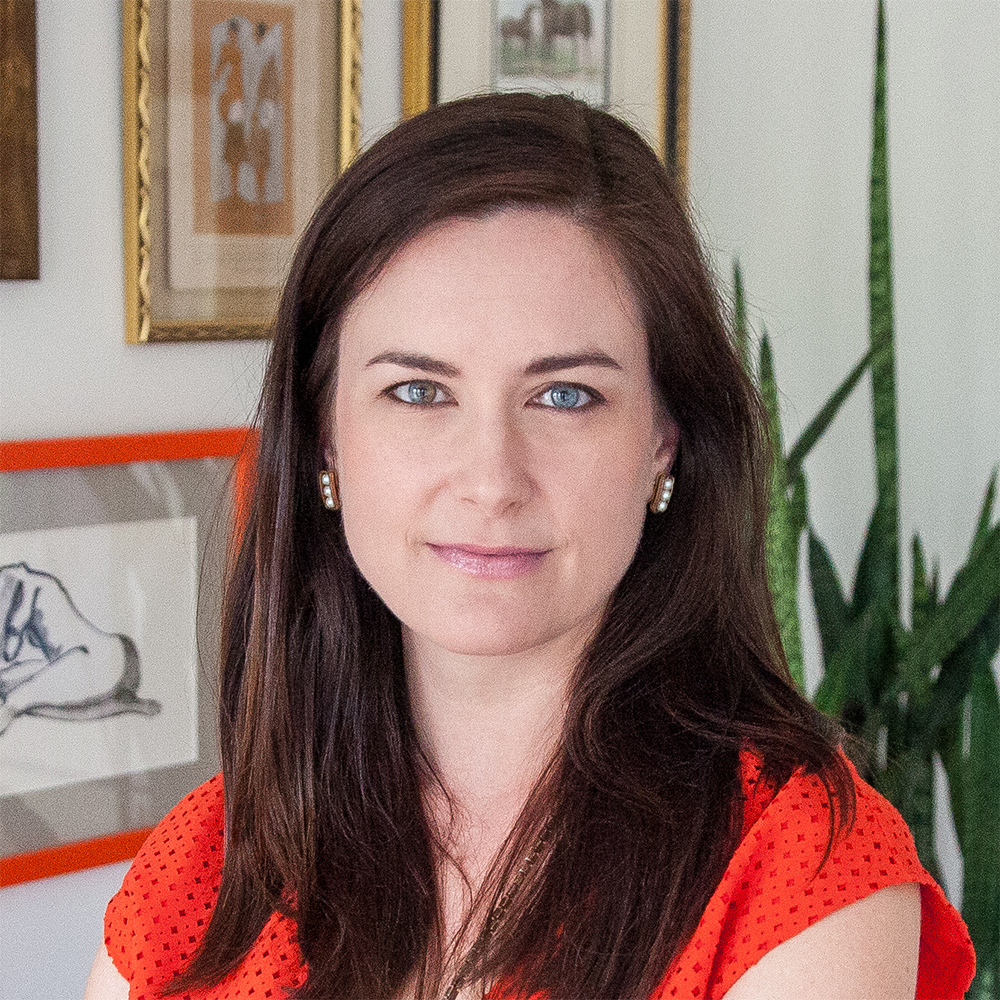 Editor-in-Chief, The Drawdown Review
Dr. Katharine Wilkinson is an author, strategist, teacher, and one of 15 "women who will save the world," according to Time magazine. As principal writer and editor-in-chief at Project Drawdown, Dr. Wilkinson leads the organization's work to share climate solutions with audiences around the world. Her writings include The Drawdown Review (2020), the New York Times bestseller Drawdown (2017), and Between God & Green (2012), which The Boston Globe dubbed "a vitally important, even subversive, story." Her new book is All We Can Save (2020), a groundbreaking anthology of writings by women climate leaders, co-edited with Dr. Ayana Elizabeth Johnson. Dr. Wilkinson speaks widely, including at National Geographic, Skoll World Forum, and the United Nations. Her TED Talk on climate and gender equality has more than 1.8 million views, and she collaborates with Mary Robinson and others to advance the feminist climate renaissance. A homegrown Atlantan, Dr. Wilkinson holds a doctorate in geography and environment from the University of Oxford, where she was a Rhodes Scholar, and a BA in religion from Sewanee: The University of the South, where she is now a visiting professor. Formative months spent in the Southern Appalachians, as a student at The Outdoor Academy, shaped her path. She is happiest on a mountain or a horse. Find her @DrKWilkinson.
Join Us
Register to receive our email newsletter.