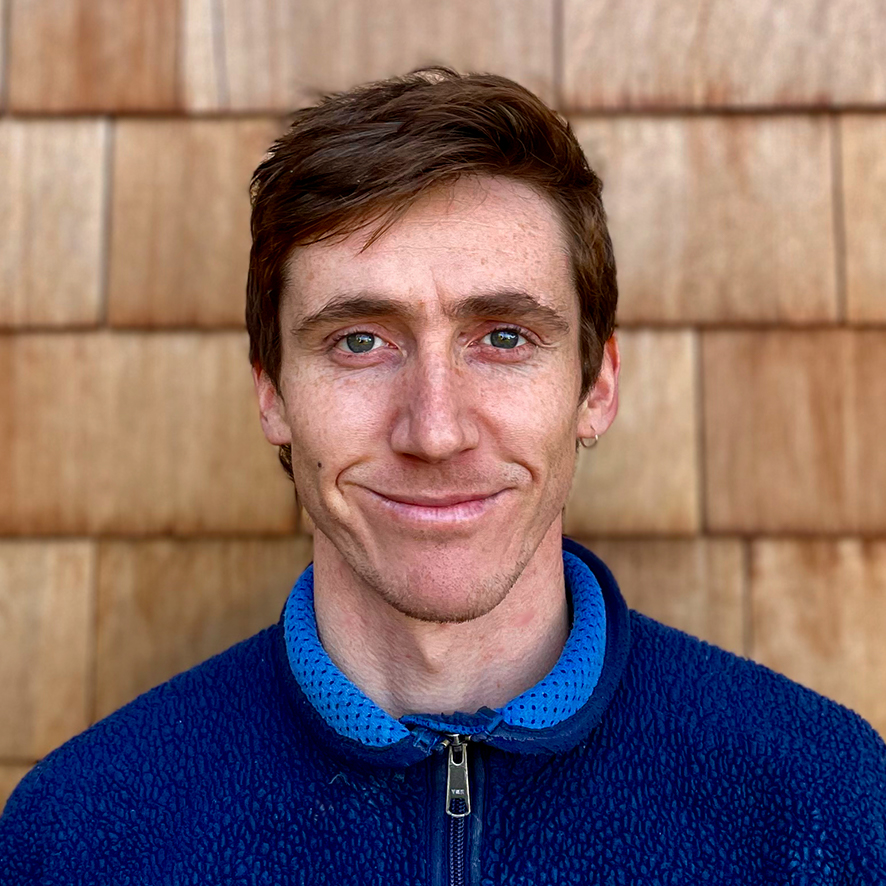 Senior Associate, Drawdown Labs
As a Senior Associate of Drawdown Labs, Julian coordinates communications with business partners and maps high-impact opportunities for the private sector to accelerate climate solutions. Julian helps bridge Drawdown's research team with Drawdown Labs, to create resources that inspire and enable businesses to go beyond carbon neutral. He tracks policy barriers to scaling up climate solutions and spotlights emergent regenerative economic activity. Julian is committed to a just transition, prioritizing social and racial justice as requisite components within climate solutions. 
Julian comes to Drawdown Labs with a background in life-cycle analysis, climate-smart agriculture and institutional food procurement policy. For the past five years, he has worked with Friends of the Earth U.S. to develop their Healthy, Climate-Friendly Food program; engaging with universities, K-12 school districts and municipalities on multi-benefit food shifts. Julian has consulted multiple NGOs on food carbon footprinting, including the Center for Good Food Purchasing and the Real Food Challenge. Prior to that, Julian worked on institutional sustainability at Colorado College, where he received a Bachelor's degree in Environmental and Political Science. 
Outside of work, Julian is an active organizer with the Sunrise Movement, where he supports grassroots mobilization to elect climate justice champions. He is also a passionate rock climber, who loves to explore the Sierra Nevada mountains or the coastal crags near his home in Berkeley, CA. 
Sign Up For Our Newsletter