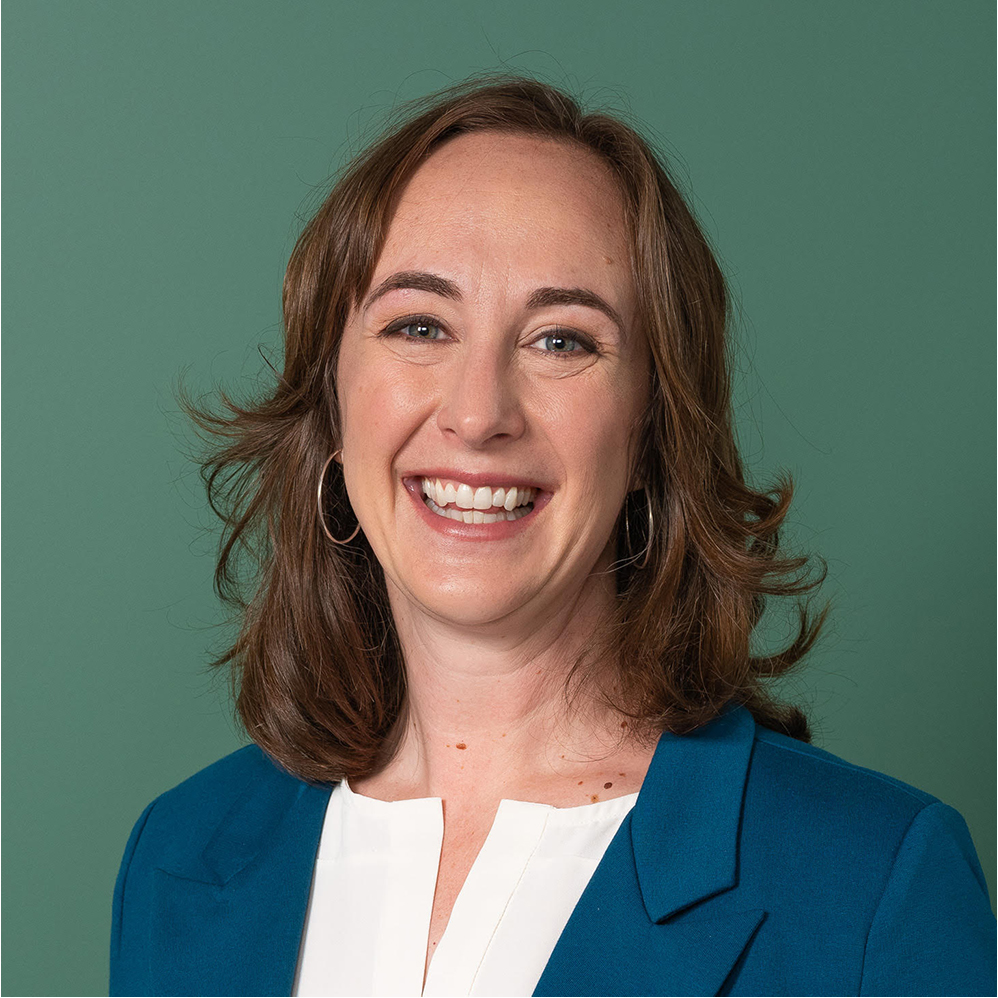 As Director of Drawdown Learn at Project Drawdown, Dr. Elizabeth Bagley connects people with the most impactful climate change solutions. Through a diverse portfolio of programming, Bagley creates relevant, researched, and relatable sustainability content and initiatives that inspire audiences to take action to help people and the planet thrive together.
Before joining Project Drawdown, Bagley directed sustainability efforts at the California Academy of Sciences and designed the science content for video games at LeapFrog. Bagley has experience studying coral reefs, sea turtles, and butterflies in Kenya, and has worked as a naturalist in Glacier National Park. An experienced environmental educator, she has taught middle and high school science in Louisiana, K-12 science pedagogy to teachers, and science communication to graduate students at the University of Illinois at Urbana-Champaign. 
Elizabeth holds joint PhDs in Environment & Resources and Educational Psychology from the University of Wisconsin at Madison, where she studied how video games can encourage systems thinking about complex environmental topics. She earned joint Master of Science degrees in Conservation Biology and Sustainable Development and Educational Psychology and Bachelor of Science degrees in Zoology and Biological Aspects of Conservation. 
Join Us
Register to receive our email newsletter.