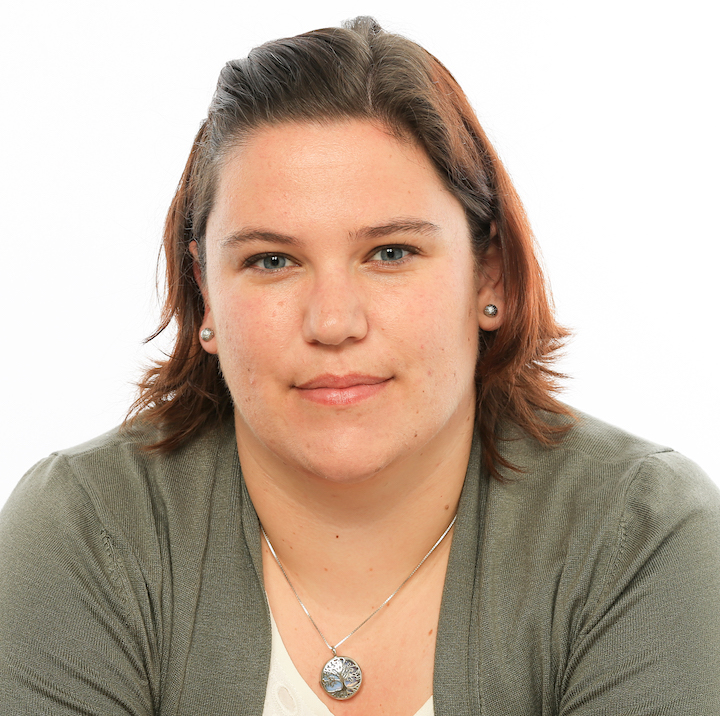 Research Program Coordinator
Catherine Foster is the Research Program Coordinator at Project Drawdown where she supports the Research Fellowship program. She is passionate about collaborative initiatives and has a background in community engagement and environmental stewardship. Prior to Project Drawdown, Catherine worked as a Community Engagement Manager at Our City Forest, supporting the City of San Jose's Green Vision Goals and the County of Santa Clara's Climate Action Plan.
While completing her graduate degree, she interned with Seattle Public Utilities' Environmental Partnerships Team as a Volunteer Coordinator for the Adopt A Street program. Catherine is also an AmeriCorps alumna and previously completed two terms of service in California and Washington.
Catherine holds an M.P.A from the University of Washington with a specialization in Environmental Policy and a B.A. in Political Science from the University of California, Santa Barbara.  
Connect with Catherine on LinkedIn.
Join Us
Register to receive our email newsletter.