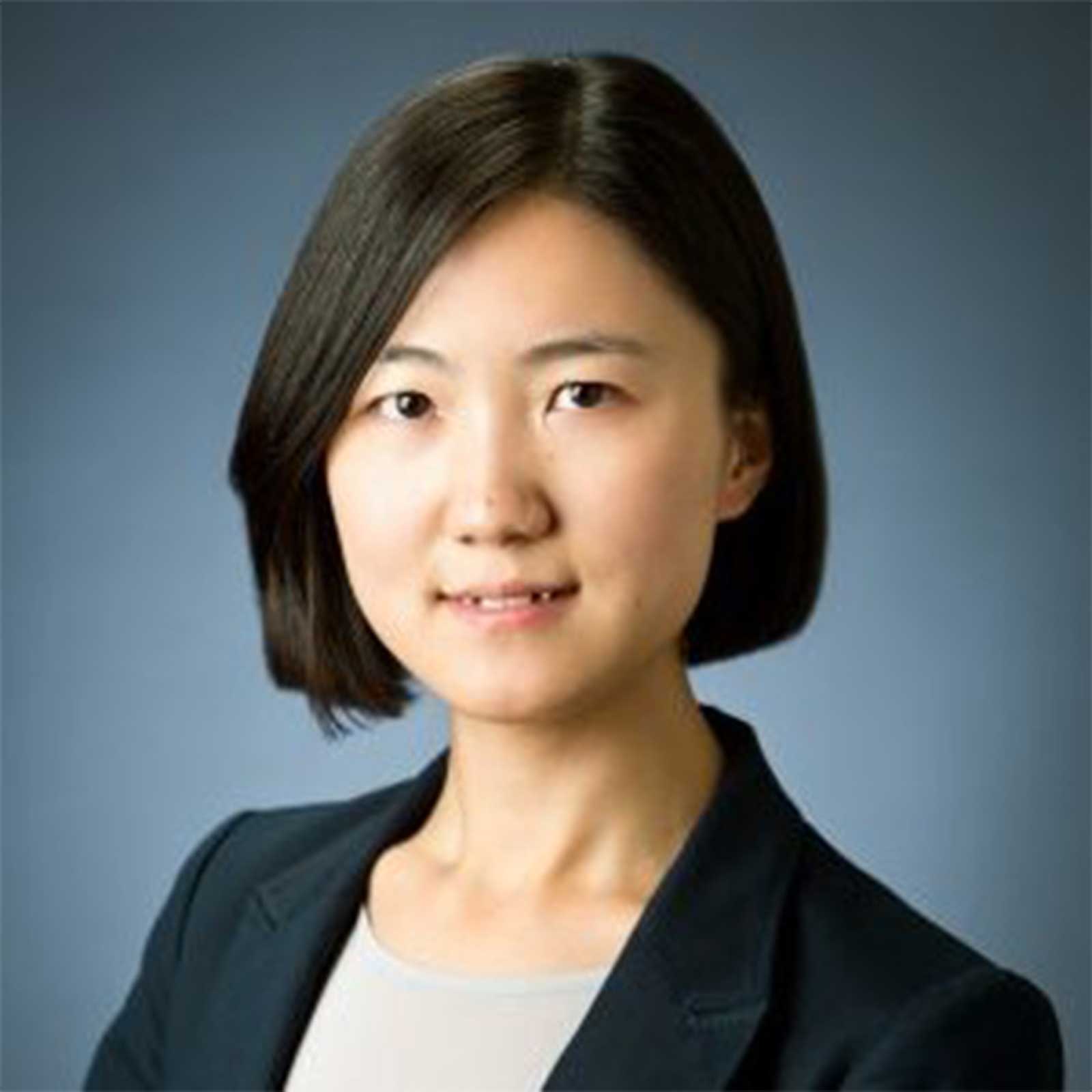 Zhen Han is completing her PhD in Ecology at Cornell University, with her research focusing on nutrient cycling in agro-ecosystems. Specifically, she conducted quantitative synthesis and field measurements to investigate the impact of various agricultural management practices on nitrous oxide, a potent greenhouse gas. 
Zhen is interested in environmental policy and international development, and was an Environmental Policy Fellow at the United Nations Environment Programme (UNEP), where she worked on ecosystem-based climate change adaptation and gender mainstreaming. Through Cornell, she consulted on agricultural development both locally and internationally. Prior to graduate school, Zhen earned her bachelor's degree in Biological Sciences from Zhejiang University, China. 
Join Us
Register to receive our email newsletter.