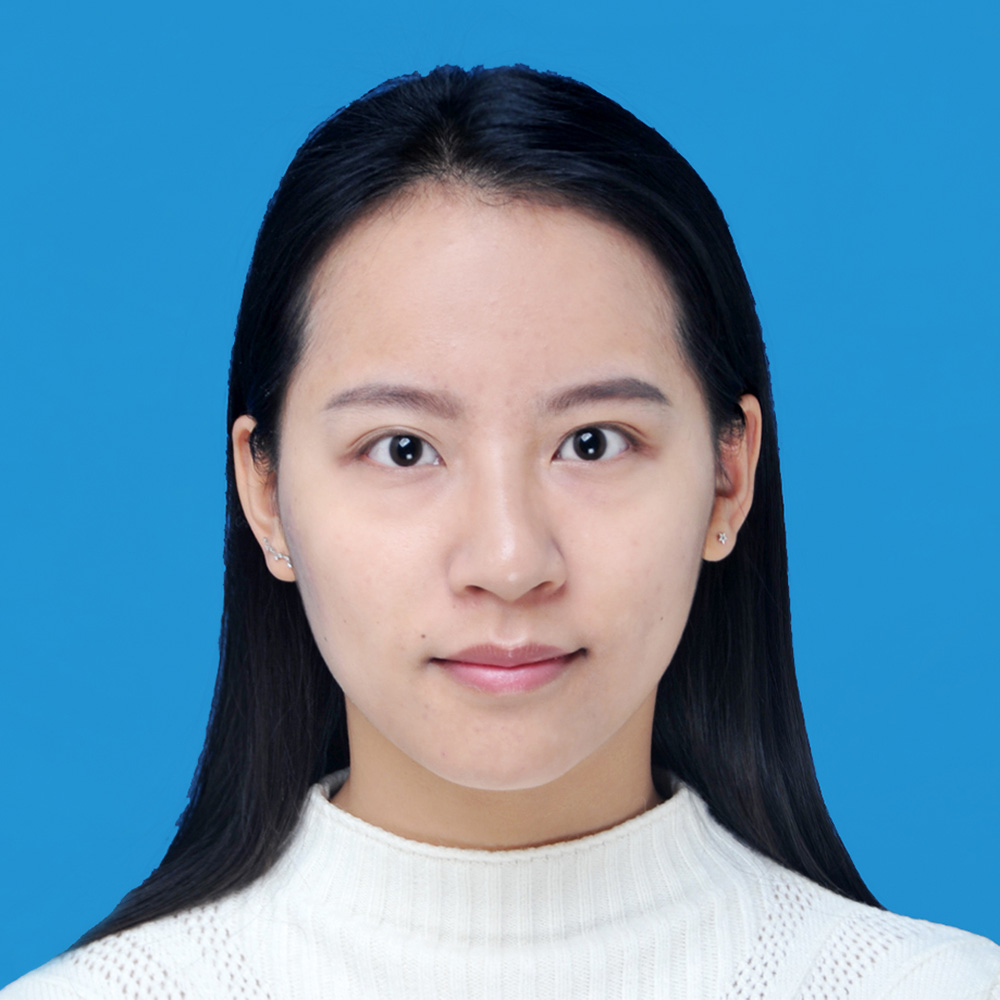 Research Fellow, Transportation
Wu Chen is currently a Ph.D. student at the Department of Green Technology, University of Southern Denmark. She has been working on the project "Decoding the material-energy-emission nexus of transportation systems for resource and climate strategies" since 2017. She aims to explore sustainable transportation systems that provide high-quality mobility services with minimal resources and environmental impacts. 
She has developed a dynamic, high resolution, fleet-based, and integrated modeling framework that links the vehicle's full life cycle with the material demand, energy use, and greenhouse gas emissions under different scenarios and pathways. Under this framework, she has tried to depict complex transportation systems under technology- and demand-oriented strategies and demonstrate the interactions among fleet dynamics, resource constraints, and emission pathways in a sustainable transportation transition. She has worked with researchers in China Automotive Technology & Research Center and International Institute for Applied Systems Analysis to assess the material and emission implication of multi-dimensional passenger car transition. 
Wu Chen holds a Master degree (2017) and a Bachelor degree (2014) in Industrial Engineering and Business Administration from Chengdu University of Technology, China. Her research mainly focuses on sustainable transportation, material-energy-emission nexus, circular economy, material flow analysis, and socio-economic metabolism. 
Join Us
Register to receive our email newsletter.