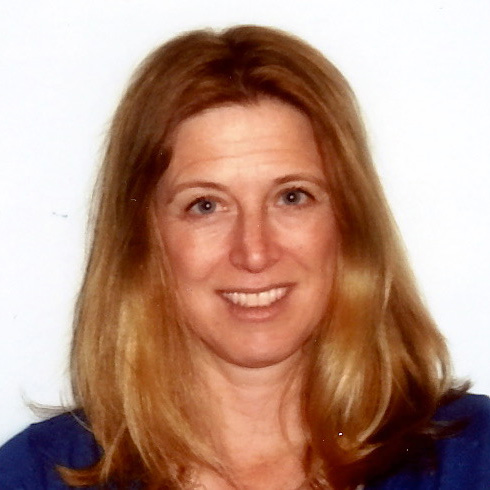 Research Fellow, Demand-Side Food Systems
Susan Miller-Davis is Principal of Infinite Table, providing analytics, research, project management and strategic planning for businesses, public sector organizations, nonprofits and community groups building resilient economies, creating regenerative food systems, fighting food waste and tackling climate change. 
Susan currently works as an associate editor at Stone Pier Press, a publisher focused on food system solutions. She also serves on the advisory board of Zero Foodprint (ZFP), a nonprofit organization mobilizing the food world around agricultural climate solutions, recently named "Humanitarian of the Year" by the James Beard Foundation. Her other current projects include a forthcoming cookbook promoting plant-rich diets and zero food-waste cooking: What's for Dinner: Plant-rich feasts for any occasion.
Susan holds an MPA in Economics and Public Policy from Princeton University, a BS in Industrial and Labor Relations from Cornell University, and certificates in Food Studies from University of the Pacific. Susan has worked in research and management positions at Deloitte, Common Future, the Federal Reserve Bank of New York, the World Bank, and the United Food and Commercial Workers.
Join Us
Register to receive our email newsletter.