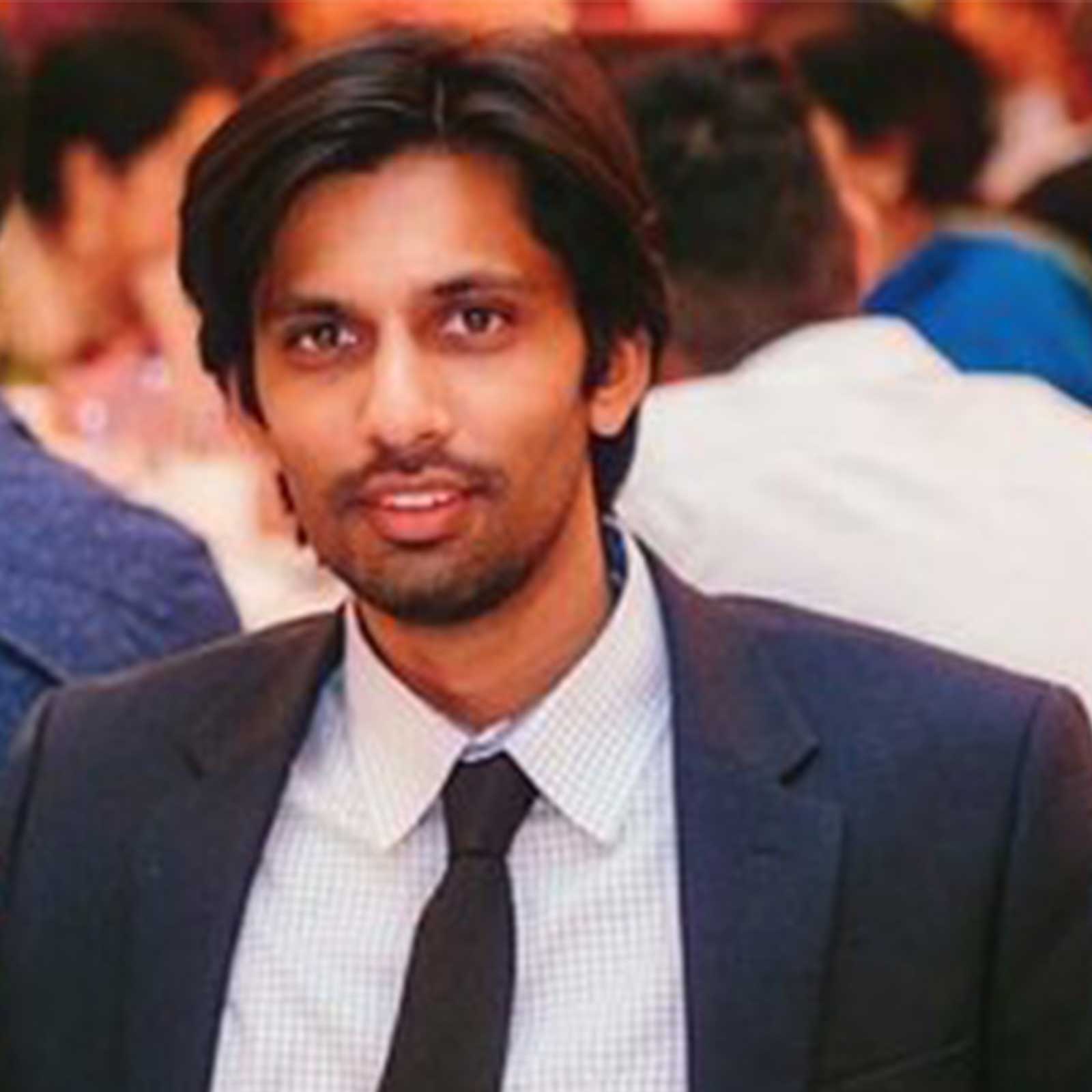 Karthik Mukkavilli is a computational scientist and engineer whose research focuses on solar energy forecasting, dust and smoke aerosol-cloud interactions. He is the Founder and Director of an early-stage tech-start up at the intersection of satellite observations and computer vision, supported through a European Space Agency innovation contract and the Rutherford Appleton Labs, Oxfordshire.
Karthik's multidisciplinary research methods include radiative transfer physics, machine learning, and satellite remote sensing. His research is affiliated with the University of New South Wales' (UNSW) School of Photovoltaics and Renewable Energy Engineering and the Commonwealth Scientific & Industrial Research Organisation (CSIRO). At CSIRO he works in the Ocean and Atmosphere division on their flagship Earth assessment and complex systems unit. Here he serves as an Office of Chief Executive Scholar, and is funded through the Australian federal government. Some of his research collaborators include NASA, NREL and NCAR.
Karthik has also worked in energy and software sectors, with experience including projects on off-grid island photovoltaics, Alcatel-Lucent on Transpower's HVDC inter-island link, hybrid PV/thermal systems for UK building heating and electricity, nanoporous supercapacitors at the Australian Institute of Bioengineering & Nanotechnology, and mining, oil, and gas risk factor analysis at the Sustainable Minerals Institute. He has also worked at CSIRO in the Autonomous Systems Robotics lab on simultaneous localisation and mapping (SLAM) decomposition algorithms, and at Orion Health in bioinformatics.
Karthik serves on the technical advisory group of the World Energy & Meteorology Council and the American Meteorological Society Committee on Artificial Intelligence Applications to Environmental Science. He is a visiting research scientist at Harvard-Smithsonian Center for Astrophysics investigating dust in planetary atmospheres. He received a master's in Chemical Engineering from Imperial College London's Centre for Process Systems Engineering, and received his bachelor's in Engineering from the University of Auckland's Department of Electrical and Computer Engineering.
Sign Up For Our Newsletter