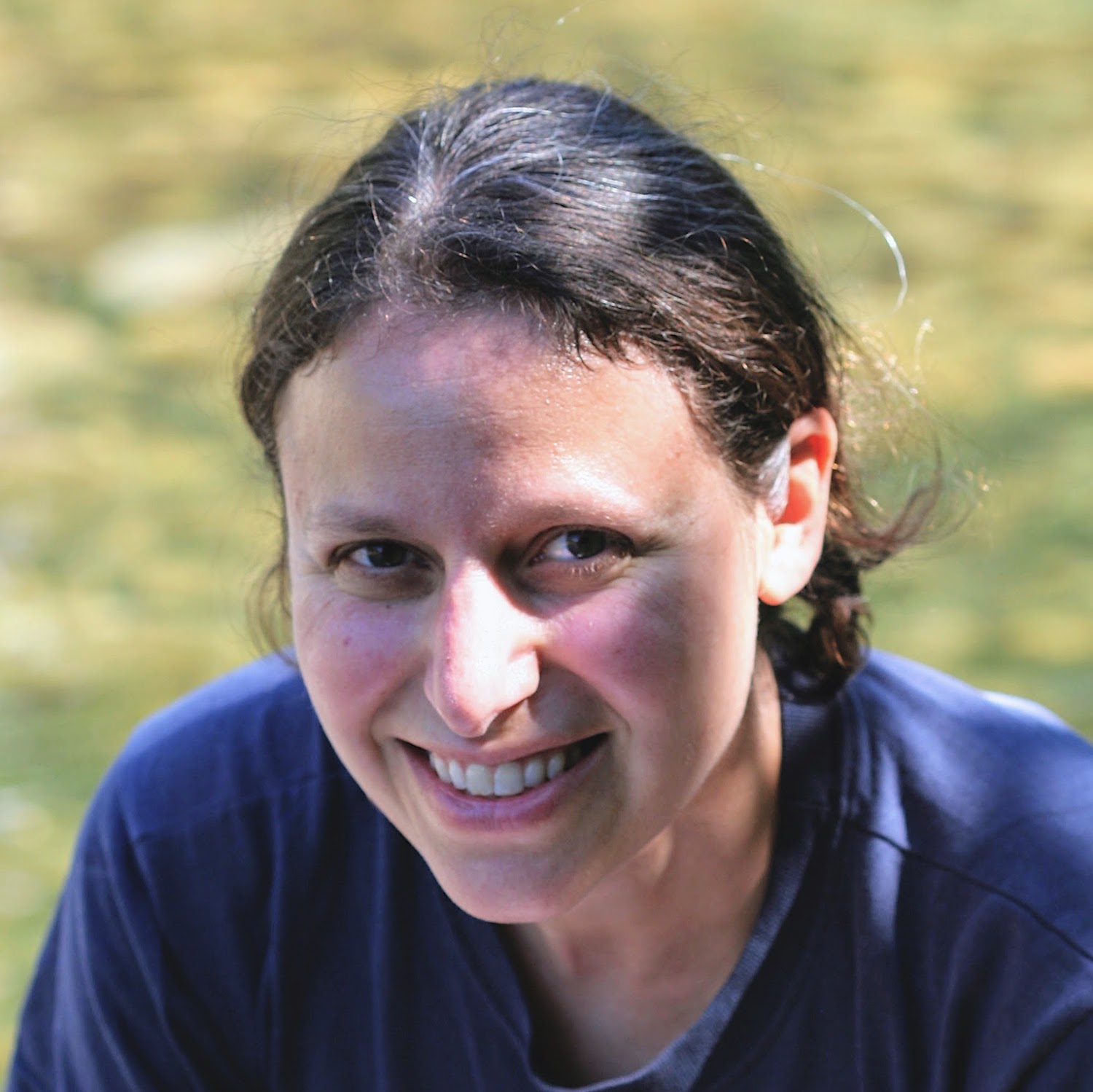 Robin Pelc, Ph.D. is a marine scientist whose interests lie at the intersection of science and policy with a focus on environmental and social sustainability. She has a Masters of Science in Earth Systems from Stanford University and a Ph.D. in Ecology, Evolution and Marine Biology from the University of California, Santa Barbara, where she studied the effects of Marine Protected Areas.
 Robin is an adjunct faculty member at California State University Monterey Bay, where she teaches marine science and biology service learning and scientific writing. Robin also works on greenhouse gas verification projects and collaborates with leading organizations in the sustainable seafood movement, providing technical writing, data analysis, project management, and scientific review for fisheries sustainability projects.
Prior to starting her position at California State University, Robin was the Fisheries Program Manager at the Monterey Bay Aquarium's Seafood Watch Program. In this role, she developed the scientific criteria used to assess the sustainability of worldwide fisheries operations, and oversaw the scientific reports that form the basis of the program's wild seafood purchasing recommendations. She has also conducted field research in Marine Protected Areas in South Africa, worked as a Coastal Resource Manager for the Pacific island nation of Palau, and published an analysis of renewable energy from the ocean for the Environmental Defense Fund. 
Join Us
Register to receive our email newsletter.