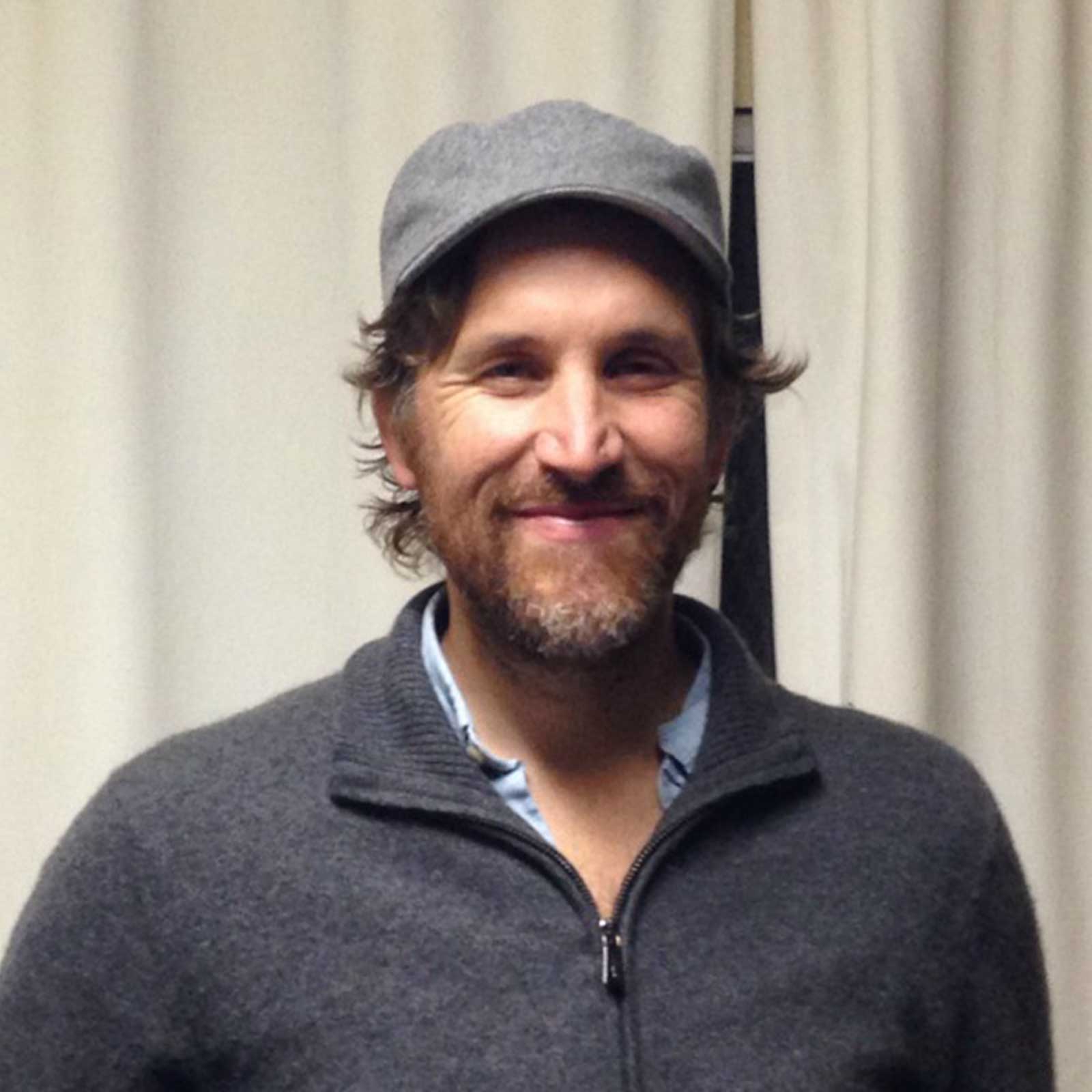 Senior Fellow, Financial Modeling
Kevin Bayuk works at the intersection of ecology and economy, where permaculture design meets cooperative organizations intent on meeting human needs while enhancing the conditions conducive to all life. He is a partner with LIFT Economy, accelerating social enterprises and facilitating investment into highly beneficial impact organizations. He also frequently facilitates classes and workshops, speaks, and provides one-on-one mentoring as a founding partner of the Urban Permaculture Institute San Francisco. Kevin's clients include industry leaders and startups in: conservation hydrology landscape stewardship, bioplastics, compost, urban planning, diversified renewable energy, energy efficiency, and early-stage impact investment. Having co-founded projects as diverse as enterprise communications management software and urban farming food security gardens, Kevin is as fluent with information technology as with perennial polyculture agroforestry.
Kevin received a bachelor's degree in Entrepreneurship and Entrepreneurial Studies from San Francisco State University. 
Sign Up For Our Newsletter