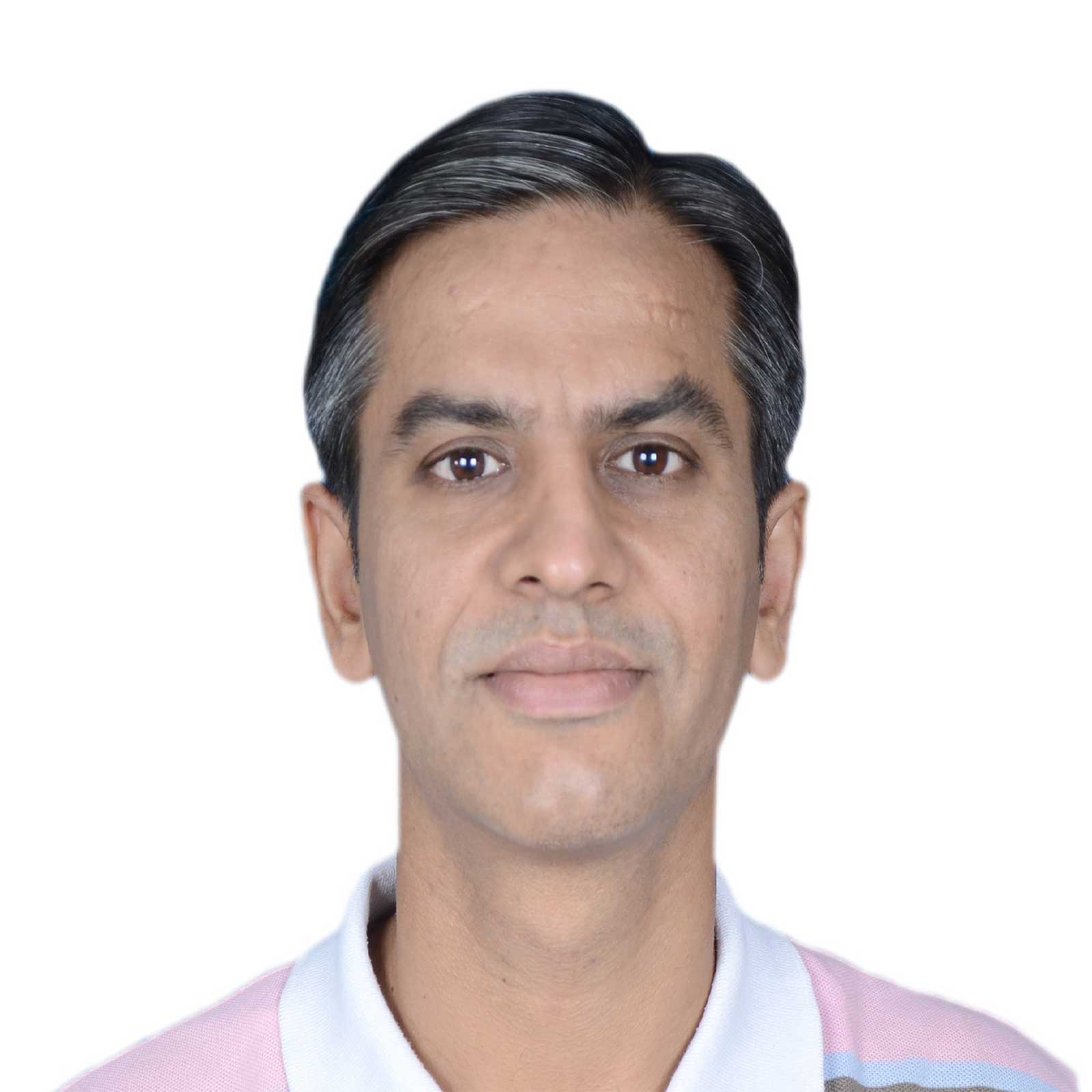 Kapil is an electrical engineer, development economist, and an energy and sustainability professional with 15 years of experience in the maritime domain. He has worked onboard ships, as a faculty at academic institutes, and as a researcher. Kapil's career goal is to to provide a leadership role to the world, onto a path of sustainable development. Kapil currently works as a Research Fellow at a maritime think tank and is a Research Fellow of the Earth System Governance Project hosted by Lund University in Sweden. Energy security and sustainability, climate change, its linkages with maritime emissions and ocean governance are some of the areas on which he is currently working.
Kapil has participated in various international programs organized by reputed institutes such as IIASA, Vienna (2011); UKERC, Coventry (2013); Santa Fe Institute, New Mexico (2015), IEA, Paris (2016), IASS, Potsdam (2016) and as a Commonwealth Professional Fellow at UCL, London (2016). As an emerging leader in the field of energy and sustainability, he aims to contribute with new ideas for furthering the concept of sustainable development and intends to move beyond academic research to put his ideas into practice.
Kapil is the co-editor of four books and his latest book titled Asia and the Arctic was published by Springer. Kapil's papers have appeared in Energy, Energy Policy, Renewable and Sustainable Energy Reviews, Applied Energy (Elsevier), Strategic Analysis (Routledge), Oxford Energy Forum, and in other international and online forums. Kapil has a PhD in Development Studies with a focus on energy economics and energy policy. His PhD studies were interdisciplinary in nature and integrated the subjects of engineering, economics, social sciences, earth sciences, and statistics in a system of systems approach. He also has an advanced university degree in Electrical Engineering and a fist level degree in Engineering and Science.
Sign Up For Our Newsletter