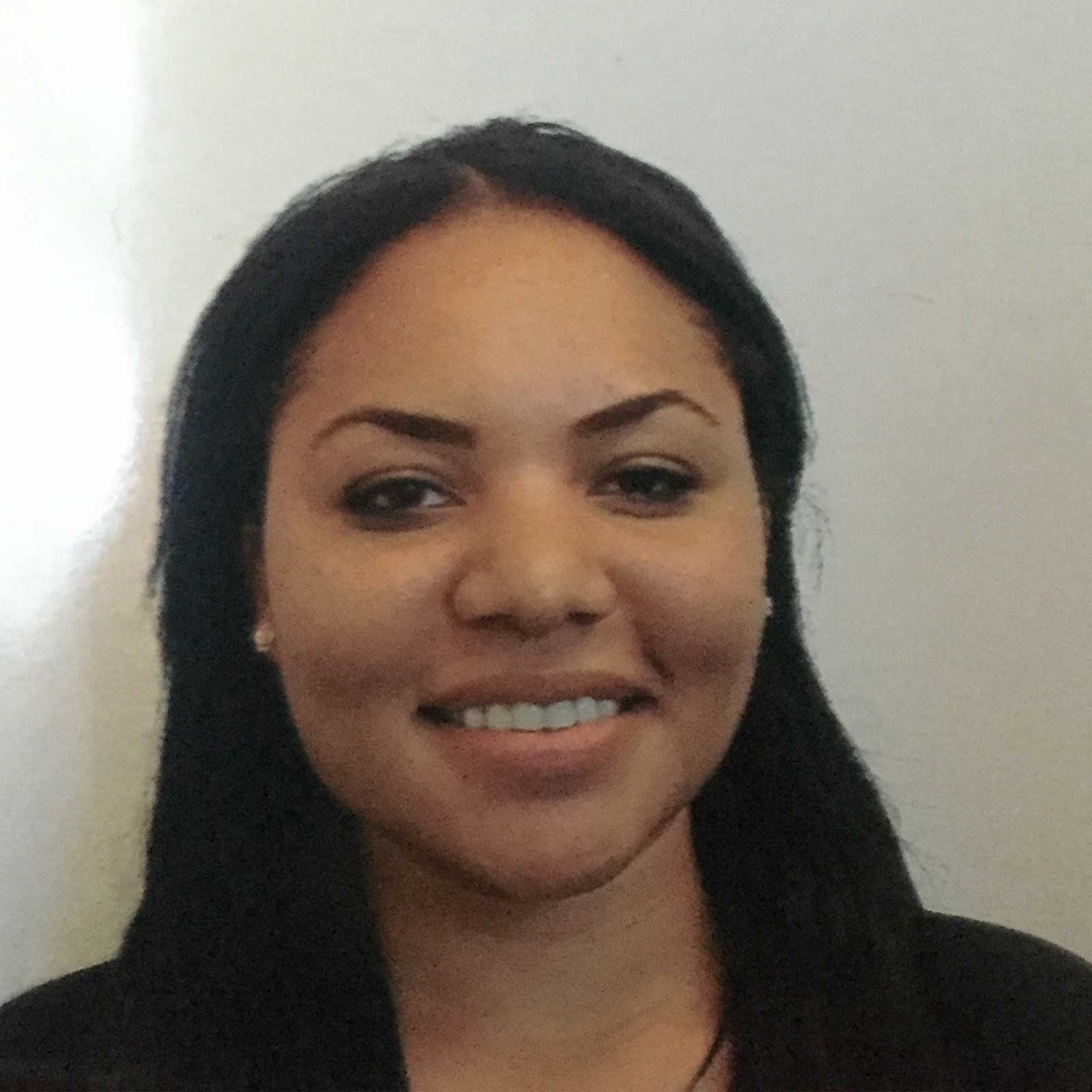 Jvani is a global health and development professional specializing in family planning sexual and reproductive health promotion. She currently works on emergency preparedness communication and planning in West Africa. Her academic and professional work centers around gender-equitable development solutions that promote normative change and sustainability. She is pursuing her master's degree in Development Practice with an emphasis on global health from the University of California, Berkeley. Jvani is also currently a member of the Social and Behavior Change Communication Team in the Global Health Bureau of the United States Agency for International Development (USAID). In this role, Jvani provides technical support to health communications projects that aim to change behavior in the areas of adolescent sexual and reproductive health, family planning and reproductive health, infectious disease control and prevention, and maternal and child health.
Prior to joining USAID, Jvani was a Peace Corps volunteer in Botswana, serving as the Local Government Capacity Builder who focused on district-level HIV/AIDS response. During this time, she supported the efforts of the Town Council, District Administration, District Health Management Team, and Gender Committee to address the most challenging social barriers to improving local health attitudes, beliefs, and behaviors. Jvani is working towards completing her master's in Development Practice with a Global Health Certificate, and expects to graduate in 2016. She received her B.A. in Sociology from the University of Chicago.
Join Us
Register to receive our email newsletter.