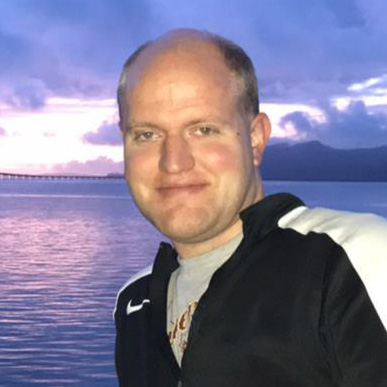 Research Fellow, Demand-Side Food Systems
Jon has worked in several capacities, including non-government, the private sector, academia, and self-initiated projects spanning zero waste consulting, life cycle assessment modeling, agriculture research, food waste research, plant-based diet research, clean energy research, and conservation advocacy. He has worked on consumer products including textiles, plastics, electronics, and electric vehicles. His training in business and environmental systems allows him to bridge both disciplines when trying to propose solutions that not only benefit the environment but also make economic sense. 
He is currently working on food waste research at the EPA, and always looking for community solutions that will enable residential organics to be diverted to compost facilities. He is also developing a pilot program to divert cafeteria scraps from elementary schools away from landfills.
Jon holds a Master's Degree in Sustainable Systems from the Golisano Institute of Sustainability and a Bachelor's Degree in Entrepreneurial and Non-Profit Management with a minor in Sustainability from the University of Minnesota.
Join Us
Register to receive our email newsletter.