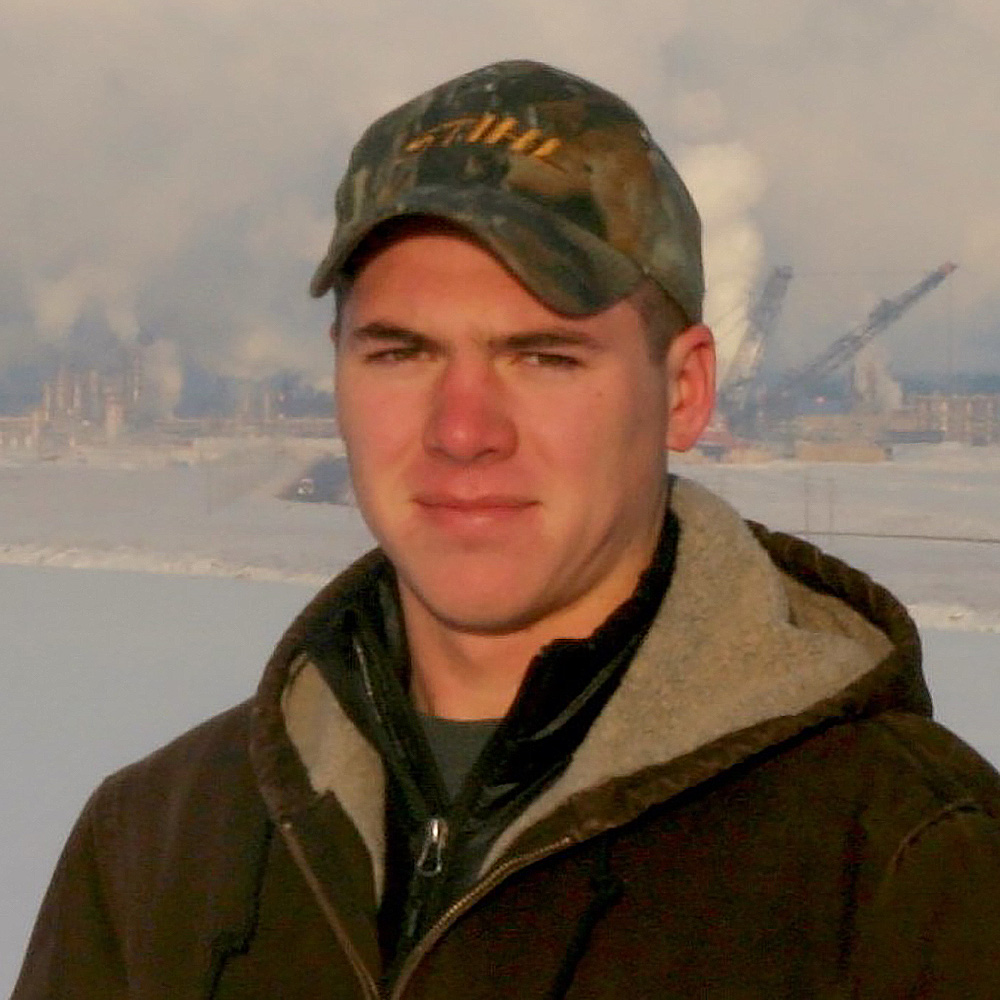 Research Fellow, Engineered Sinks
Jay Barlow is an engineer with a specialization in energy systems. His current research interests are technologies and policies to support net-zero. His work on these topics includes the development of methodology for examining the time value of greenhouse gases and an analysis of bioenergy with carbon capture and storage as a transition measure for existing fossil-fuel power plants.
Jay has previously worked on projects in renewable energy, oil and gas, and biofuels. He has professional experience in climate  nance and carbon markets. He completed a master's degree in mechanical engineering at Colorado State University and a bachelor's degree in biochemistry and biophysics at Whitman College and was a Killam Fellow at the University of Alberta.
Join Us
Register to receive our email newsletter.