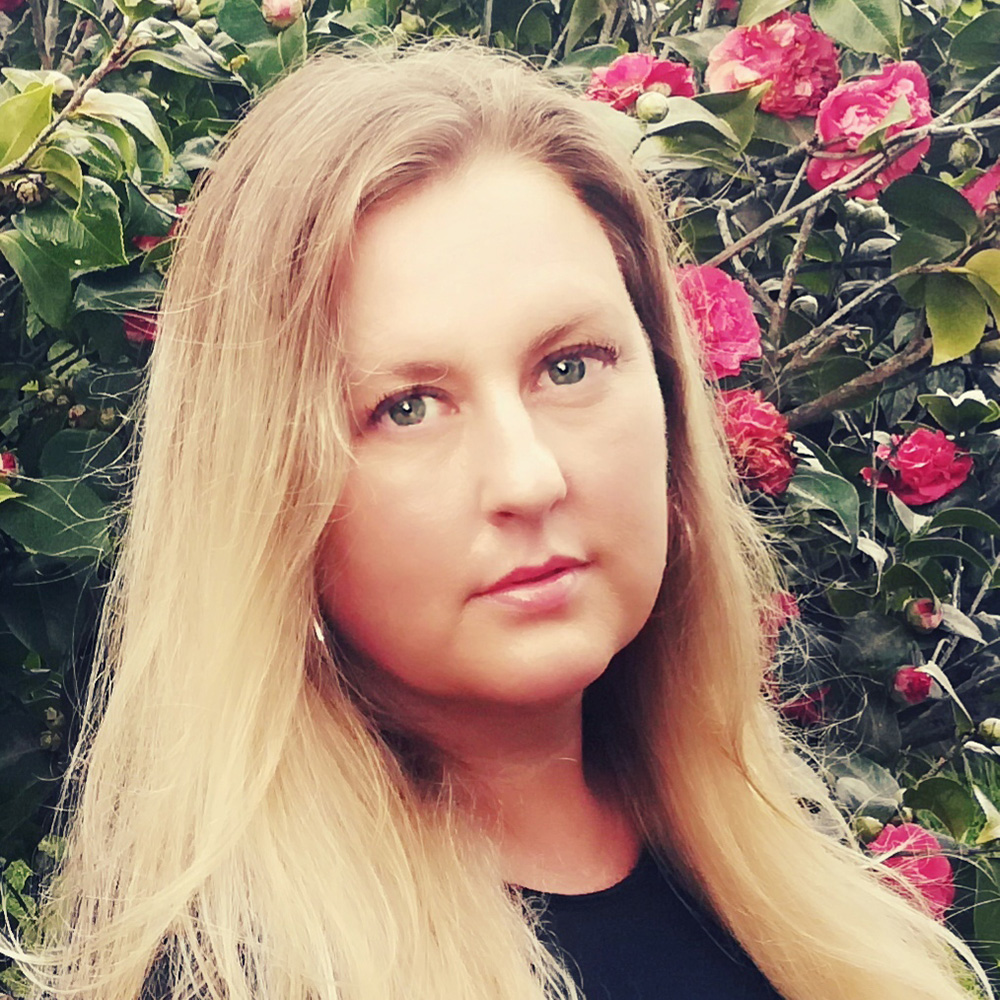 Research Fellow, Transportation
Heather Jones, Ph.D., MBA is an economist with expertise in transportation, environmental and construction economics. Her specialties include econometric forecasting, data modeling, sustainable project evaluation, cost-benefit analysis, life cycle assessment and accounting for environmental impacts. Dr. Jones has applied her more than twenty years of experience in the transportation and AEC industries through working with consultancies, industry, academic institutions, NGOs and research organizations.
Heather's research focus and passion is on achieving net zero emissions for transportation. She aims to contribute by focusing on achievable solutions and through informing stakeholders from the consumer to the decision maker on the strategies available to achieve this. Her work on sustainable project evaluation, and in particular on life-cycle perspective for high-speed rail, laid the foundation for her lines of research.
Previously Dr. Jones worked as an associate editor for the Encyclopedia of the UN Sustainable Development Goals, as a Chief Construction Economist and has performed postdoctoral research. She has taught at SciencesPo, MIT and Técnico-University of Lisbon. Heather has presented her research at international conferences and published peer-reviewed research papers as well as providing referee service for numerous academic journals. She was one of five construction economists included in the AIA Consensus Forecasts which was used by the industry and the Federal Reserve Board. Heather has been interviewed and quoted in more than 100 industry publications. She had the opportunity to work alongside thought leaders in the transportation field as part of MIT's HSR group. Heather received a Ph.D. in Transportation Systems from Técnico in Lisbon and a MBA and B.S. from North Carolina State University.
Join Us
Register to receive our email newsletter.