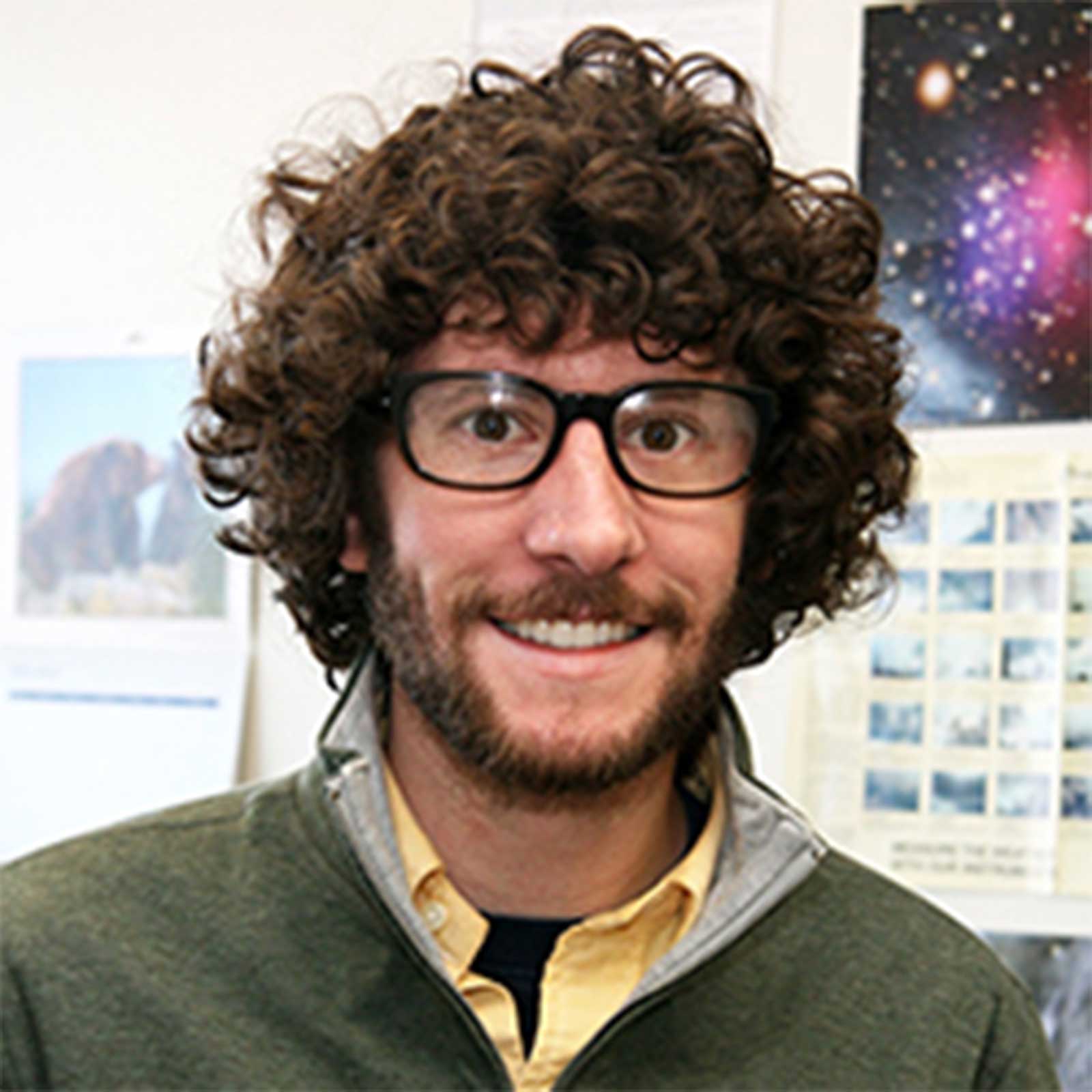 Research Fellow 2016 and Junior Fellow Summer 2015
George Randolph is an energy policy analyst with over five years of experience, working most recently in electric utility regulatory affairs. As a consultant, George has coauthored expert witness testimony for energy efficiency and rooftop solar proceedings before public utility commissions in California, Arizona, Nevada and Colorado. He is currently working as an Associate at MRW & Associates, where he develops analyses and statistical and economic models pertaining to electric utility revenue requirements, rate design issues, power generation, energy financing, and natural gas projects.
George also worked on the University of California, Berkeley's American Jobs Project (AJP). Spearheaded by former Michigan Governor Jennifer Granholm, the AJP intends to spur cleantech job creation in response to the EPA's Clean Power Plan. George earned his Master of Science in Atmospheric Science from the University of Wyoming, where his research foused on improving numerical weather model prediction of lower level winds. He earned his Bachelor of Science in Mechanical Engineering from Northwestern University. 
Sign Up For Our Newsletter