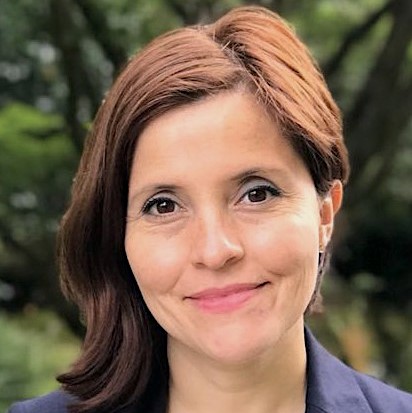 Research Fellow, 2018-2019
Barbara X. Rodriguez has devoted more than a decade to the study of GHG emissions in the built environment. In 2007 she became the first LEED AP woman in Chile, and since then she has contributed unceasingly to the AEC industry adoption and development of better analytic tools to assess operational and embodied carbon for Net Zero Carbon buildings.
She was the Chief Sustainability Officer at the Center for Innovation, Research and Development of Building Structures and Materials at Universidad de Chile, where she led the first EPD program for the building industry in Latin America. She was the director of ECOBASE, the first nationwide LCI for building materials in Chile, including the online calculator created for the local building industry.
Barbara is currently a PhD Candidate in the Built Environment Program in the University of Washington where she works for the Carbon Leadership Forum, focusing on embodied carbon in HVAC systems and refrigerants.
Sign Up For Our Newsletter