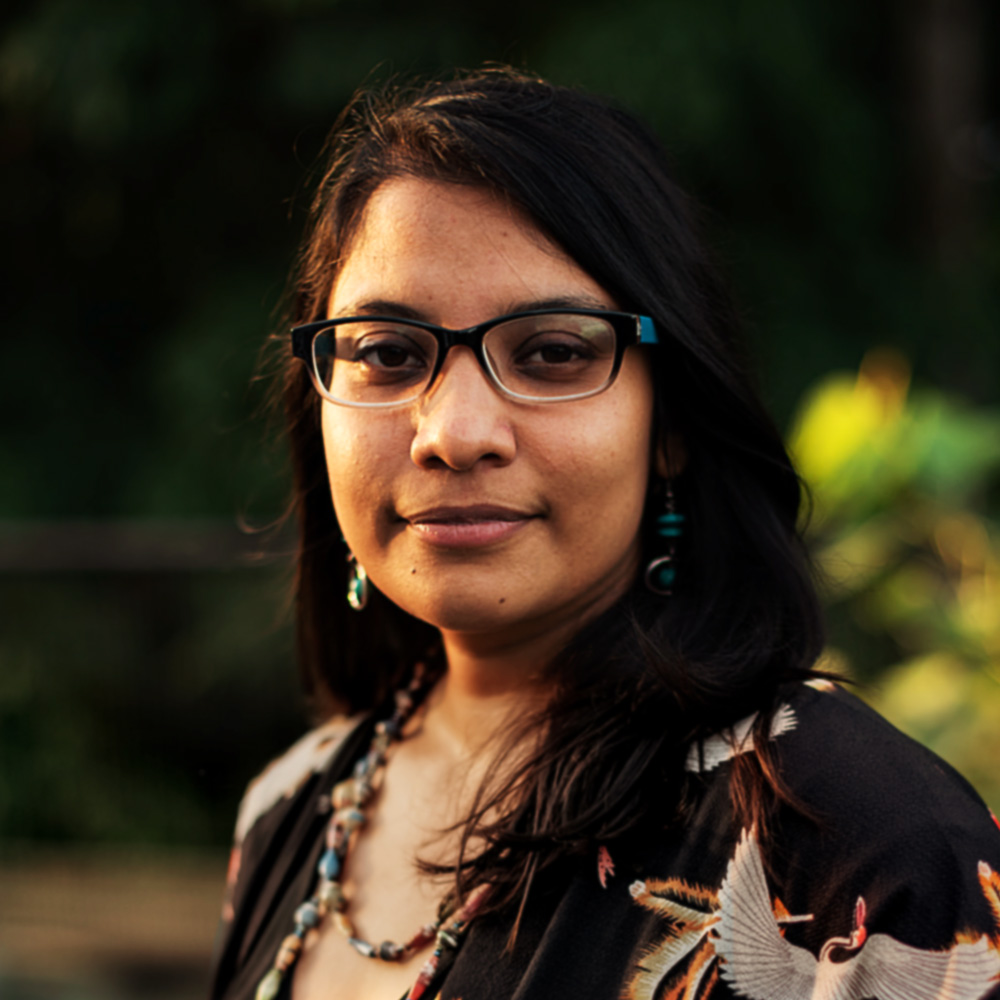 Research Fellow, Health & Education
Dr. Amrita Namasivayam is a public health professional with more than 12 years' experience working across academia, civil service, and the health sector. Her specializations include maternal andreproductive health, global health, and public health in disasters. As a keen advocate for health equity, particularly in the areas of women's rights and access to affordable, quality healthcare, she strongly believes in empowering communities for the betterment of their health and quality of life. 
Amrita has a PhD in Health Sciences from the University of Canterbury, New Zealand, where her research focused on addressing "unmet need for contraception" in Uganda, through an analysis of cultural and contextual factors that affect Ugandan women's and men's contraceptive use. She also has a Master's Degree in Public Health in Disasters from the University of Oviedo, Spain and Karolinska Institutet, Sweden, and a Master's Degree in Global Health from Karolinska Institutet. Her Masters' research focused on different aspects of women's health: the frst was in relation to gender inequities across Namibia, Kenya, Nepal, and India, and the second focused on maternal healthcare access during periods of confict in Uganda.
Prior to her PhD, Amrita worked on health programs and policy, addressing substance abuse among youth and adults at the Health Promotion Board under the Ministry of Health in Singapore. She has experience working as a medical writer, and has also evaluated health programs in a variety of contexts, including a maternal health program in Uganda and a community-led Maori health initiative in New Zealand.
Amrita has authored publications in peer-reviewed journals and presented her work at international conferences. At present, she runs her own company, Halcyon Health Consulting, and works as an independent researcher and consultant on a variety of health-related projects.
Join Us
Register to receive our email newsletter.