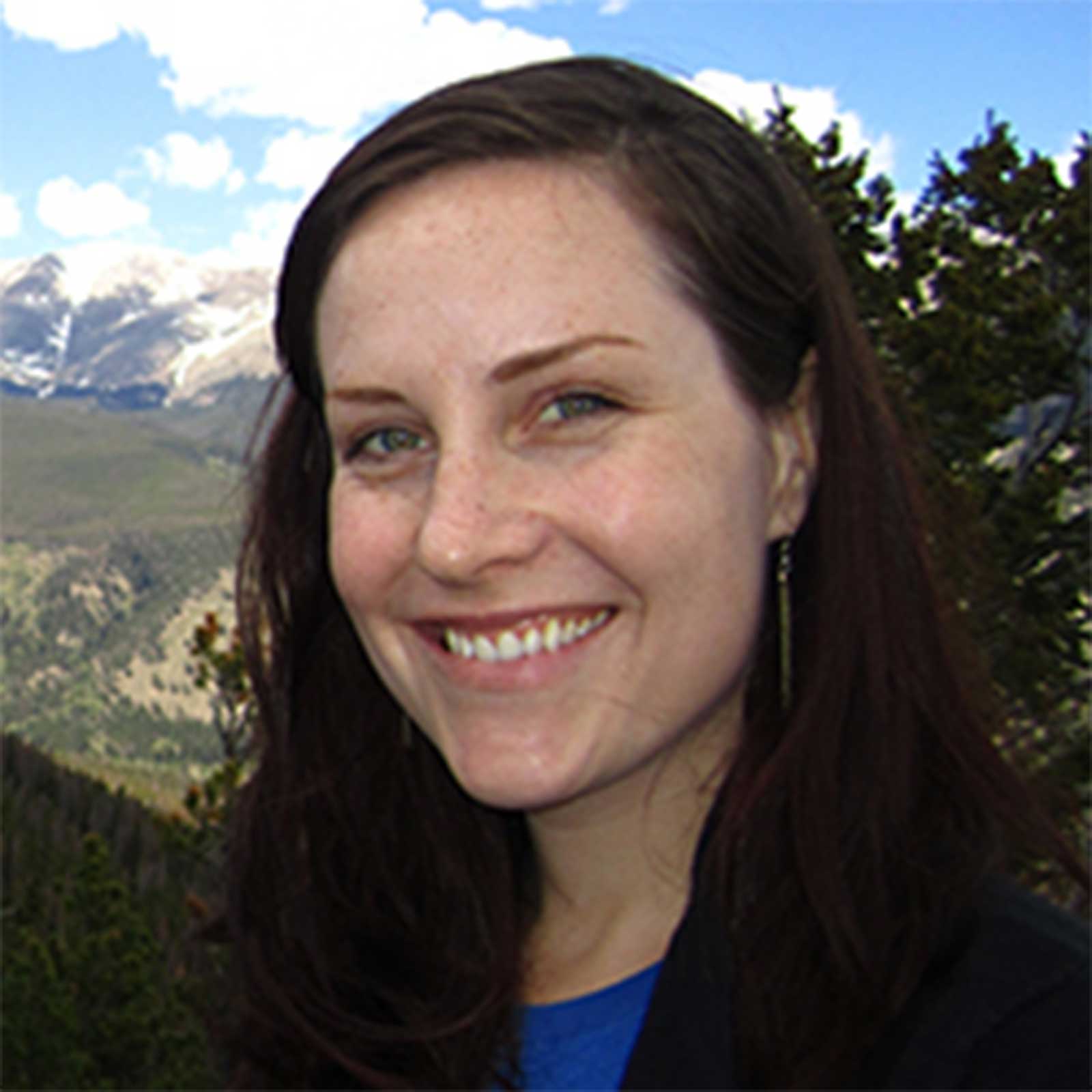 Junior Fellow, Spring 2015
Amanda Hong is an Environmental Protection Specialist with the US Environmental Protection Agency Region 9. Amanda's role is in the Zero Waste Section, working to prevent and properly manage waste to avoid the negative environmental and economic costs associated with them. Some of the work she undertakes includes assisting participants in the Food Recovery Challenge to meet their goals and track progress, holding webinars and training on food waste management tools like the Reducing Wasted Food and Packaging Toolkit, and assisting stakeholders in developing anaerobic digestion projects for food waste.
She is dedicated to identifying sustainable solutions to environmental problems relating to waste management, climate change, and energy crises, both domestic and abroad. Previously, Amanda spent two years working as a Peace Corps Volunteer in Mali, collaborating with community groups to identify, prioritize, and develop solutions to local problems. Through the Peace Corps, her projects included starting women's literacty classes, developing a cereal bank and chicken raising operation, and small enterprise development for women's groups. 
Amanda earned a Master of Public Policy degree from the University of California, Berkeley's Goldman School of Public Policy, where she was able to apply the economic and quantitative analytical skills she learned to global energy and environmental issues. At the Goldman School, her client projects included policy suggestions for driving source reduction, recycling and composting of packaging waste in California, and a blue carbon assessment of mangrove conservation in Sri Lanka. Prior to her master's, Amanda received a Bachelor of Arts in Economics with a Public Policy Emphasis. 
Join Us
Register to receive our email newsletter.