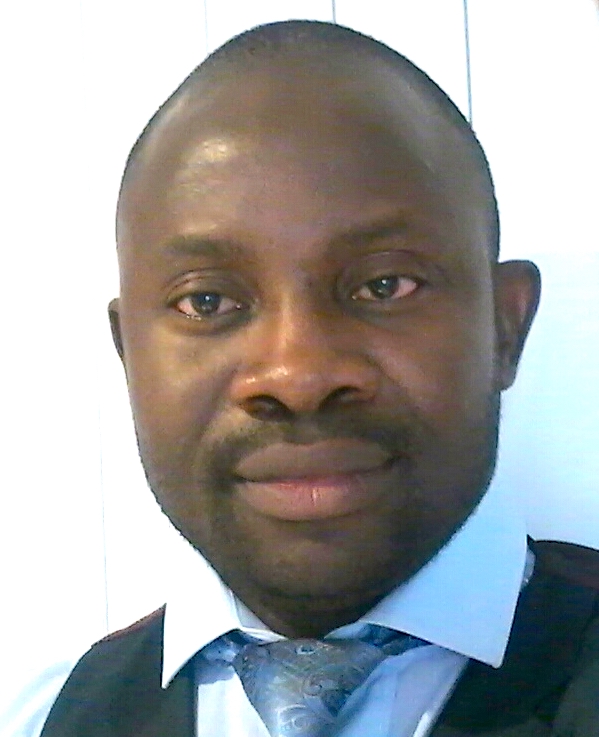 Research Fellow, 2018-2019
Abdulmutalib Yussuff is an engineer with specialization in energy, climate policy, and development. He has a hands-on experience developing mini-grid projects and researching renewable energy systems and their impacts on climate and costs to society. He specializes in energy market research, energy modeling and analysis, and feasibility studies. Among other peer-reviewed publications, he has published an Op-Ed on renewable energy support policies and some of the challenges in meeting the global climate goals.
Abdulmutalib has worked as a Senior Officer with a government agency in Nigeria with mandates on overall energy sector policy formulation and planning. He worked as the Project Development Lead in the US African Development Foundation (USADF) funded off-grid renewable energy project 'Waste2Watt' implemented by Ajima Farms and now powering over 100 households and businesses in two communities in Nigeria. He has served as an Advisor for GOPA-Intec GmbH on the World Bank's IFC renewable energy market research to assess the potential for business and consumer financing. He is a member of the World Bank's IFC Lighting Africa National Advisory Committee (LANAC) in Nigeria. He also served as a short-term consultant for the World Resources Institute in the conduct of urban services research with focus on energy, water, housing, transport access in Lagos, Nigeria. 
Abdulmutalib earned a BEng in Chemical Engineering, and MSc in Sustainable Energy Systems from The University of Edinburgh. He has participated in Climate-KIC Summer school at Potsdam Institute for Climate Impact Research, and Grantham Institute for Climate Change at Imperial College London.
Sign Up For Our Newsletter